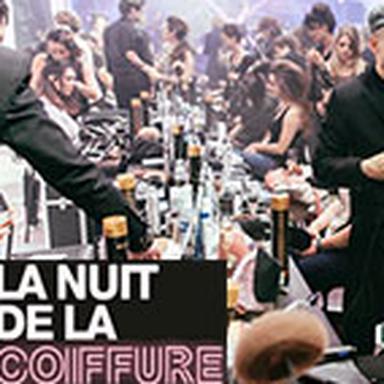 On June 9, 40,000 women will be styled free of charge in 2,300 salons throughout France during Hairdressing Night organised by the L'Oréal Professionnel brand. On this occasion, Paris, capital of hairdressing with over 100 participating salons, will host the largest hairdressing salon in France at the Paris City Hall, where 1 200 women will be expected by 100 hairdressers.
It is an initiative of the L'Oréal Professionnel brand, which aims"to promote Hairstyling to the general public and promote a profession that brings know-how and excellence ". With a turnover of over six billion euros ( s ource INSEE 2014) and nearly 170,000 working people ( s ource UNEC) The hairdressing industry is the second largest craft industry in France.
La Nuit de la Coiffure is based on a simple concept: invite women to have their hair done for free to make them appreciate the professional expertise of the hairdresser. They will live a unique beauty experience in salon, with a diagnosis and customized advice, and a personalized styling session. Created by L'Oréal Professionnel France three years ago, this initiative has been deployed in more than 27 countries since this year.
To participate, women are invited to register in the participating lounge of their choice, on the dedicated platform . Note: the ephemeral salon installed at the Mairie de Paris is already full… but there are still places in the other salons throughout France.
The Observatory of Cosmetics
© 2016- 2021 CosmeticOBS