It is the new claim that inspires the mascaras. Lash lift is, in fact, a salon technique that consists in raising eyelashes (it was once called the "eyelash perm") and allows you to forget the eyelash curl…
Reading time : ~ 2 minutes
With these new mascaras inspired by the professional Lash Lift technique (also known as "eyelash enhancement"), the lashes are elegantly full (i.e. without making packages) and above all curved.
Thanks to new polymers that fix the curve all day long and aerial foam textures, the lashes are curved without being weighed down.
The "push up" effect can be intensified when the first coat is applied looking down.
Brushes, on the other hand, are often thin and conical, catching all eyelashes (whatever the shape of the eyes), including the smallest ones, and allowing them to be separated well.
We started to see them blooming in perfumeries with Clinique (High Impact Mascara Effet Cils Liftés, €25) and Estée Lauder (Sumptuous Rebel Mascara Longeant et Liftant, Black, €35).
The latter removes make-up with hot water.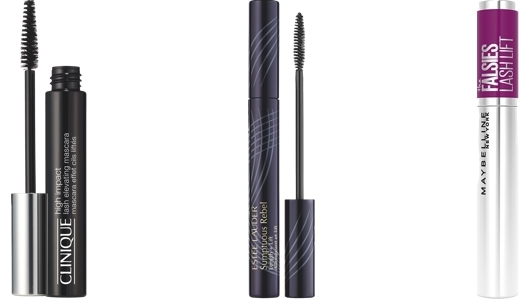 But in January, they arrive in supermarkets with the mascara "giants" like Maybelline New York (Falsies Lash Lift, 9.6 ml, €10.90), with a formula enriched with fibres that really straightens stiff eyelashes.
Let's bet that the trend is not about to disappear….