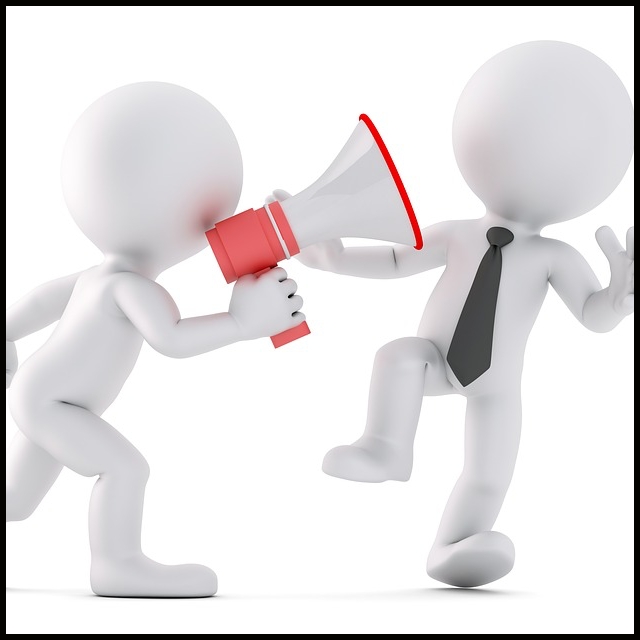 Whether out of respect for nature, for his health or both, the consumer wants to know what his cosmetics are made of. There is no longer any question of taking the consumer for a fool in view of the multiple sources allowing to decipher (correctly or not) an INCI list. Industry professionals are therefore obliged to reveal a little more, including ingredient suppliers.
Reading time : ~ 6 minutes
Alban Muller, a supplier of natural ingredients and manufacturer of finished products, felt this need.
"The field of ingredients and active ingredients for cosmetics is very complex, because it does not only cover aspects related to the science specific to cosmetics (how does my asset deliver its beneficial effects?), but it also touches on the legitimate concerns of consumers on issues as varied as: the environment (can I accept palm oil whose excessive exploitation I know contributes to the destruction of primary forests?), public health (am I sure my preservatives are not endocrine disrupters?), agriculture (are the ingredients of my cream from organic farming?), recycling (is my cream jar recyclable?), local actions (will my purchase benefit French farmers, for example?)," retail Alban Muller, founder and CEO of Alban Muller and Geneviève Bridenne, Executive Director. *"The consumer becomes an'active' consumer and can direct his consumption towards the products most in line with his expectations or convictions. This"actor" consumer can make his voice heard through opinions and comments posted on networks, forums or discussion sites on cosmetic products. The only possible response to this demanding expectation is to communicate in a totally transparent way to end consumers who are becoming ...