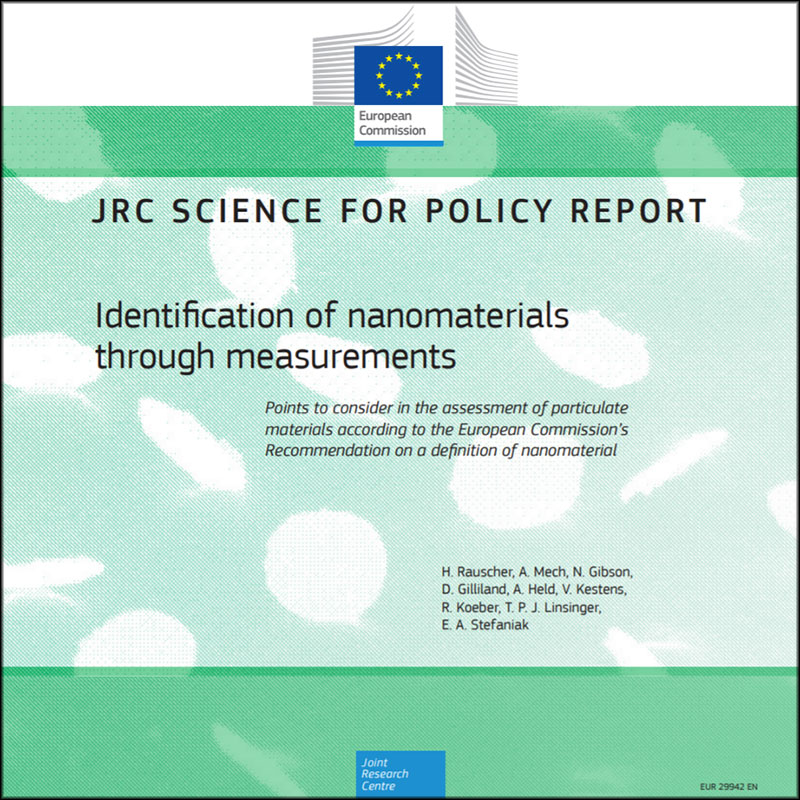 We know how difficult it is today for many cosmetic manufacturers or ingredient suppliers to define whether or not their raw material is a nanomaterial. And the control reports recently presented by the competent authorities clearly show the problems that can arise from the resulting labelling errors. It is in response to this difficulty that the European Joint Research Centre (JRC) has just published a report to define a common approach on how to decide, through appropriate analyses, whether a material is a nanomaterial or not.
Reading time : ~ 6 minutes
"It is the world of the infinitely small," emphasizes JRC in its presentation of this report, "a world invisible to the human eye. In fact, one nanometre fits a billion times in a metre."
The context recalled by the JRC
Nanomaterials are booming. They stand at the heart of a technological revolution. They have plenty of benefits, including in healthcare.
We also find them in many everyday products, like computers, phones, sun creams or textiles.
But, as with all innovation, there are still many questions to be answered regarding their safety. How safe are nanomaterials for human health and the environment?
Towards understanding whether a material is a nanomaterial
The European Commission started to tackle the issue of nanomaterials by explicitly addressing nanomaterials in regulations and by adopting a definition of nanomaterials in 2011. That definition provides a general basis for regulatory instruments across many areas.
However, many actors found it difficult to implement, because some key concepts and terms could be interpreted in different ways.
The JRC released therefore a first report in February 2019 to clarify the key concepts and terms used in this definition.
Stakeholders now need a common approach on how to decide through measurements whether a material ...