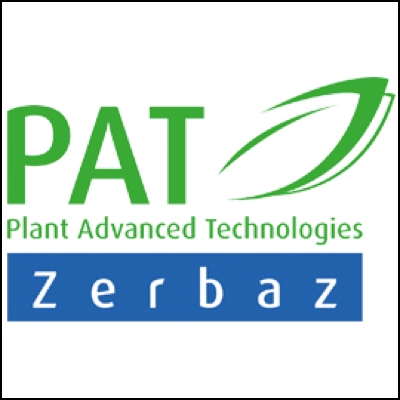 Plant Advanced Technologies is a French company, specialized for 14 years in the development of plant resources for the cosmetics industry. The manufacturer is interested in all types of original plant roots and trees, rarely used in the industry. Its last active ingredient, Prenylium, comes from white mulberry roots and fights against the signs of aging.
Reading time : ~ 4 minutes
For the release of its new active ingredient, PAT focused on the matrisome, an extracellular matrix essential for the health and youthfulness of the skin.
"The matrisome, fundamental for cellular physiology, is defined as the set of genes encoding the extracellular matrix (ECM) and the proteins associated with ECM. It provides architectural support, allowing the cells to be anchored and influencing their organization and functions. The cutaneous matrisome is mainly produced by fibroblasts and keratinocytes, and consists of two groups of components. Although the matrisome is perfectly functional and organized in young skin, it is altered over time, resulting in an imbalance in the homeostasis of the matrix components and apparent skin aging," explains the ingredient supplier. "Matrisomic components of the skin nucleus such as CCN1 (encoded by CYR6/1 genes), collagen and decorin are very sensitive to the impact of time and UV rays."
To overcome this problem, PAT has focused on the benefits of white mulberry root, traditionally used for centuries in Chinese pharmacopoeia, and has developed its latest active ingredient: Prenylium.
"We have succeeded in playing on the expression of certain genes in the matrix in order to promote behaviours and mechanisms of action. For example, our active ingredient increases ...