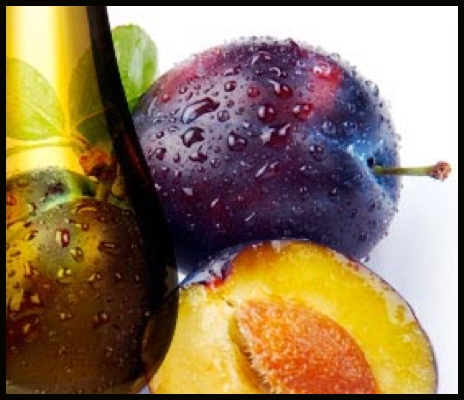 The beauty industry is redoubling its imagination to formulate ever more responsible products. This is where the valuation of resources that are usually discarded comes in. This trend, also known as up-cycling, is gaining the heart of more and more ingredient suppliers for even greater sustainability. Some of them, such as Christophe Merle, Director of Perles de Gascogne, a company specialising in the production of virgin oils, have chosen to look at the "waste" of other sectors in order to see if they did not possess unsuspected virtues and thus give them a second life.
Reading time : ~ 3 minutes
It is on this basis that Christophe Merle manufactures his company's star product: prune almond oil.
"We work with two main sources: local farmers who supply us with raw materials on demand and we also work with by-products, co-products of the local agri-food industry," he explains. "We have been producing a star product for about fifteen years, prune kernel oil, which is produced from the kernel extracted from the prune stone. We are in the southwest, and people sell prunes, more and more pitted, and all the pits are harvested in the region to produce virgin prune oil."
A waste…with interesting features
Christophe Merle had the right idea: to take an interest in part of the prune that is usually thrown away, the stone.
In cosmetics, this oil has virtues sought by brands and consumers.
"It is rich in tocopherol. It is very emollient, nourishing, softening, soothing and protective. It penetrates very quickly, leaving the skin soft, maintaining the skin's elasticity, suppleness and hydration. This oil is recommended for dry and reactive skin", says Christophe Merle. "But it is not only appreciated in cosmetics. The food industry is also catching on because of its strong frangipane smell ...