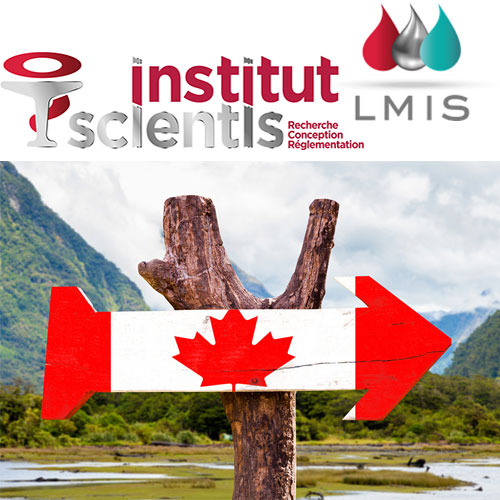 Cosmetic products intended for the Canadian market are under the authority of Health Canada, a federal department "responsible for helping Canadians maintain and improve their health." They are regulated by the provisions of the Food and Drugs Act, which includes the Cosmetic Regulations that define the general safety, labelling and notification requirements. And the question is: is your product, in regulatory terms, a cosmetic in Canada? Corinne Bénoliel and Blandine GUTTON, from the Institut Scientis, give us a few explanations.
Reading time : ~ 13 minutes
The different regulatory profiles in Canada
According to Article 2 of the Food and Drugs Act, cosmetic products are "substances or mixtures manufactured, sold or represented for use in cleansing, improving or altering the complexion, skin, hair or teeth, and includes deodorants and perfumes."
In addition, non-prescription drugs can have two possible statuses, depending on the monographs identifying the authorized medicinal ingredients: • Category IV drugs regulated by the Food and Drugs Act, where the origin of the ingredients is synthetic
• Natural health products (NHPs) regulated by the Natural Health Products Regulations, where the origin of the ingredients is natural
*"An ingredient of natural origin must not contain, or must never have contained, any added mineral nutrients, vitamins, artificial flavouring agents or food additives. In addition, no component of the ingredient must have been removed or substantially modified in order to qualify as natural, with the exception of water removal. (Definition of the Natural Health Products Regulations).
How to define the regulatory profile of a product?
Some products considered cosmetics in Europe have Category IV drug or NHP status in Canada. This is particularly the case for:
• Products with a Sun Protection Factor (SPF)
• Fluorine-containing toothpastes
• Skincare products ...