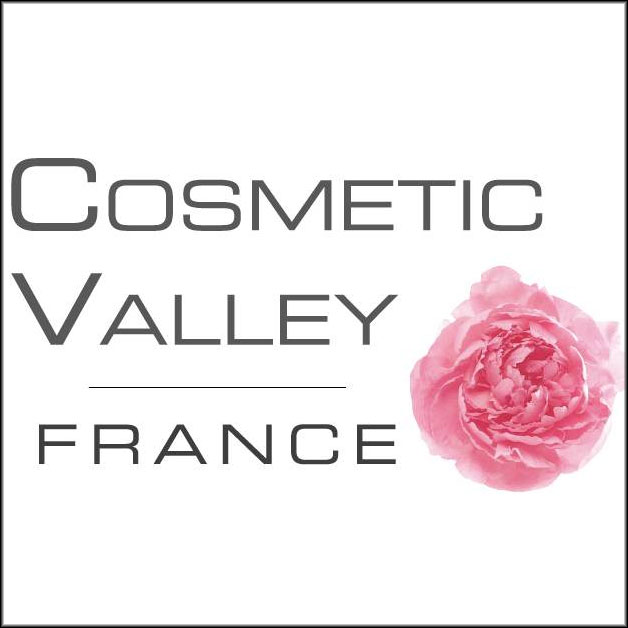 The verdict has been announced. French Prime Minister Édouard Philipe unveiled the list of competitiveness clusters approved by the government for the 2019-2022 period. Out of 56 competing clusters, only 48 were selected: Cosmetic Valley is one of them.
Reading time : ~ 3 minutes
Obtaining the French government label was one of the 2019 objectives for Cosmetic Valley, it is now done.
A normal appointment according to the division based in Chartres.
"uring the investigation of its case, Cosmetic Valley was able to highlight its added value, its comparative advantage and particularly positive assets. The cluster has been able to create a real 'industrial fabric' between large groups and SMEs, private and public actors, building an ecosystem whose size and actions are constantly increasing. It is a low-cost institution and its budget is financed mainly by private funds. Its governance has freed itself from the dependency relationships between principals/subcontractors/suppliers that, in other sectors, characterize similar structures," explained Cosmetic Valley.
Marc-Antoine Jamet also welcomed this appointment. "I am delighted with the certification of our competitiveness cluster, which comes in the year of its 25th anniversary, and I sincerely thank the public authorities, first and foremost the Minister of the Economy, Bruno Lemaire, whose support is still with us and with whom we are working happily. As the driving force behind a French industry that is the leader on the international market, Cosmetic Valley will continue to defend the excellence of 'Made in France' in a sector of the ...