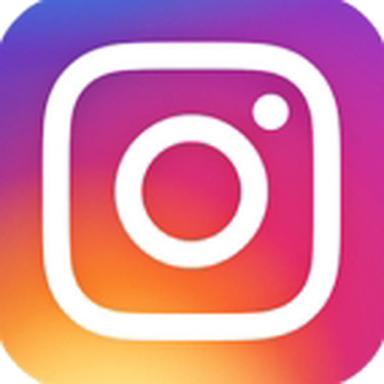 With 600 million monthly users, today, Instagram stands out as one of the most influential social media. And this craze made brands follow suit, as almost eight million of them have created an Instagram account. Given the application's polished aesthetics, it is no surprise the beauty industry plays a major role on the network.
Beauty: stronger than other sectors on Instagram?
Socialbakers's study reveals the cosmetics industry generates no less than 3.25 billion interactions with Instagrammers. Comments, likes, regrammed posts… the beauty sector is ranked first among the most influential industries on Instagram. Fashion is right behind, with 3.17 billion interactions.
Socialbakers explains this ranking is due to skincare brands' expertise in photo staging. Since Instagram is an exclusively visual network, it is only natural they are comfortable with it.
In addition, cosmetics brands get the precious help of influencers and other ambassadors. They work hand in hand with the most followed personalities. This way, they are sure to get better visibility among the most popular Instagrammers' followers.
In return, beauty brands regularly post user-generated content.
Socialbakers also shows the relationship between brands and distributors is pretty close on Instagram: 100% of beauty brands have already mentioned a distributor at least once.
Thanks to this strategy, 87% of them have made the number of their interactions increase with the public and, indirectly, have achieved a better turnover.
Distributors do not contribute as much. 80% of them have posted pictures identifying brands. As a result, only 70% of retailers saw their interactions increase.
One of the most active selling platforms on Instagram is definitely Sephora. Socialbakers shows the company exchanges mentions with all the brands they sell, compared to other shopping areas like CVS Pharmacie and Debenhams, with whom there is not as much reciprocity.
With this study, Socialbakers highlights the important role of Instagram in beauty brands' marketing strategies.
Ready, steady, post!
© CosmeticOBS-L'Observatoire des Cosmétiques
© 2017- 2020 CosmeticOBS