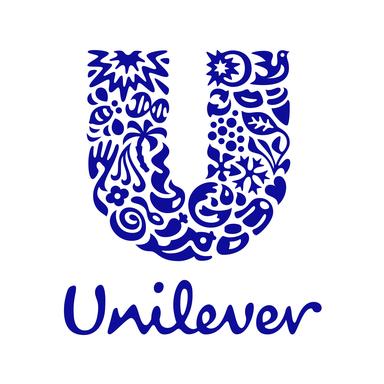 What is normal? If this question has the power to animate any social gathering, Unilever is taking a back seat. The group, committed to a "positive" approach for some time now, has decided to ban this word from its cosmetics and all its communication materials. The objective is "to pave the way for a new era of fairer and more inclusive beauty".
"Shampoo for normal hair", "cream for normal skin"… all claims that will disappear from products manufactured by Unilever.
"This decision is one of many steps taken to challenge restrictive ideals. At the same time, we are working to help end discrimination and advocate for a more inclusive vision of beauty," Unilever said. "With a billion consumers using our beauty and skin care products every day and even more watching our ads around the world, our brands have the power to truly impact people's lives. As such, we are committed to fighting harmful norms and stereotypes and shaping a broader, much more inclusive definition of beauty."
To explain such a choice, the group conducted a study in nine countries, on more than 10,000 people, between January and February 2021. Respondents indicated that:
• 56% think the beauty and skincare industry may be causing a sense of exclusion
• 74% pay more attention to a company's stance on social issues before purchasing products
• 70% explain that the use of the word "normal" on product packaging and in campaigns has a negative impact
But Unilever has no plans to stop there. The company has announced:
• No longer retouching models in advertisements
• Increase diversity among its models
• Promote gender equality by strengthening its societal programs
• Help protect and regenerate 1.5 million hectares of land, forests and oceans by 2030
• Support a global ban on animal testing for cosmetics by 2023
Commitment, transparency, inclusiveness. In short, the new winning formula for skincare brands. From now on, beauty companies must be anchored in reality. They are no longer asked to sell dreams, but to participate in creating a better tomorrow. The new normal for the cosmetics industry?
JS
© 2021 CosmeticOBS