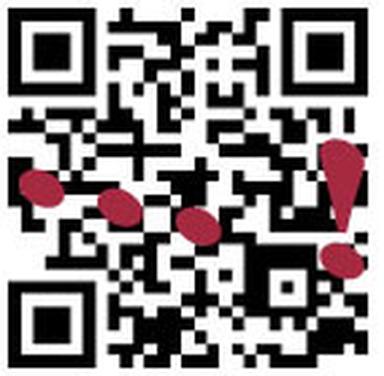 The QR code (Flash Code in France), also known under the Data Matrix name (in the USA, for instance, in aerospace industry worldwide) is a development of the well-known bar code, in two dimensions. It is sometimes referred to as an "intelligent bar code". Newspapers, film posters, flyers, bus timetables were among the first users … our cosmetics follow the trend. Well, what is its purpose?
At first sight, a QR code consists of black-and-white cells arranged in either a square or a rectangular pattern, which gives it a psychedelic and weird appearance. Their designers think of them as a new technology aimed at revolutionizing the consumer/product relationship.
In the cosmetic industry, after the Natrue logo launched its own one at the beginning of 2010, brands come to it more or less slowly … such as Pomarium , which helped us to decipher this new code.
A pictogram and its applications
A 2D bar code, in fact, is a means to ease access to information, everywhere anytime, as soon as one has an Internet-linked cell phone.
Thus, it allows for the going to a website while reading a newspaper to get more detailed pieces of information; for the seeing of the preview of a film just by wandering close to its poster in the street. One may look at the bus timetable and itinerary when at a stop, at the business hours and ticket prices of an amusement park by "flashing" on the ad in a newspaper. It is a way to get practical pieces of information on culture and sightseeing when strolling in a foreign city …"Its applications seem to have no limit. Furthermore, it makes it easier to know more about a cosmetic product, in the shop and before buying it …
How does it work?
Quite easy. Let us have as an example the serum supplied by Pomarium .
1 – You see it in the shop. You would like to get it, but … you know nothing about the brand or the product.
2 – With your cell phone, you take a picture of the 2D bar code on the label, or you directly send the image to the suitable application (Flashcode, or, for this specific example, Scanlife), already downloaded in your smart phone, download the code and send the data through the Internet.
3 – You are connected to the relevant page of the manufacturer's website. Here: a thoroughly detailed sales point about the specific advantages of this serum.
Underneath, look at the pictures of the process.
Follow the guide by clicking on the pictures.
Is it useful?
We should not let that mislead us. The 2D bar code is no less, no more than a new way to send information to the consumer. Easy to use, quick to deliver the data, funny, trendy … nevertheless, as for any communication tool, it needs to be thoroughly understood for a more accurate use.
In other words: yes, it is useful … subject to knowing who gives the information, what is its purpose and subject to understanding these two points. Therefore, it is obvious that a brand, of cosmetics or not, will never give negative data on its product; nevertheless, one may get more pieces of information than what is written on the package about its formula, its qualities or its indications …
Shall we use it?
Sure as hell: brands are now totally committed to it! Through these "intelligent" codes or through applications on Smart Phones, the industry is even more present in the market of communication on cell phones or tablets. Lancôme, Make up for Ever, Lancaster, L'Oréal, Yves Saint Laurent … are already on the market, some with no more than an ad, others with far richer documents that comprise advice, information on new products, tailor-made diagnosis…
Indeed, this new medium looks promising. A recent study by KlineGroup explains why the Internet and cell phones are the perfect tool to answer the ever-increasing request by consumers for customized solutions, and concludes that a link via a cell phone secures the loyalty of users.
In simple terms, even "the least geek" user, if informed, is unlikely to come to trouble when using QRs or when downloading the applications dedicated to cosmetics. Some of them are top-quality and useful (L'Observatoire des Cosmétiques, which has launched CosmeticOBS , will not go against, for sure!).
Time to get used to it: these new tools will soon become as unremarkable in our environment as a cell phone!
© 2010- 2020 CosmeticOBS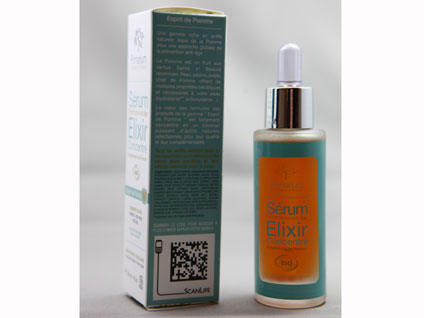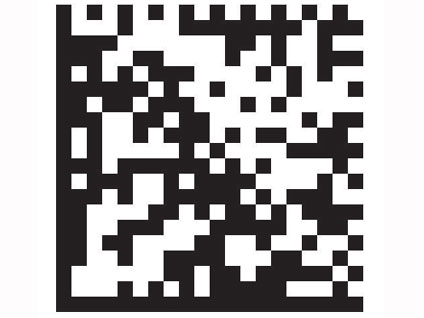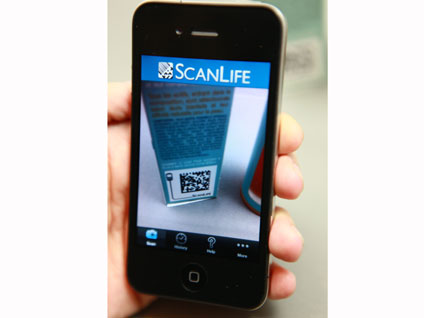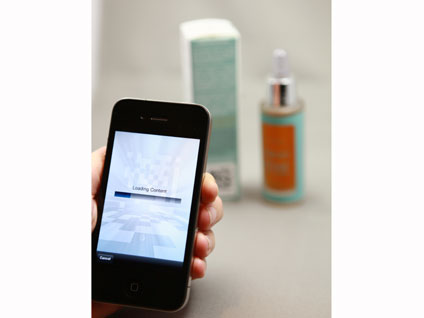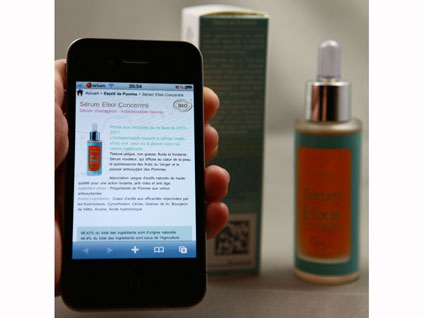 Previous
Next