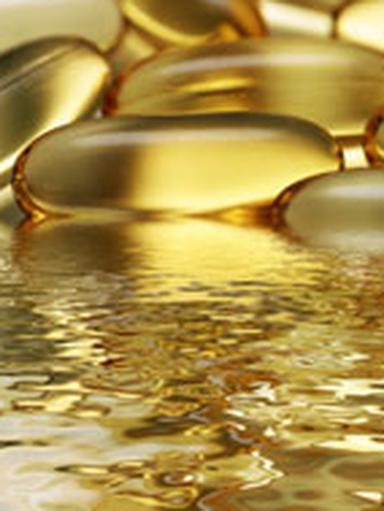 Interesting, this mention, on the label of a cosmetic product, isn't? Indeed, who would want a product able to produce or to help producing blackheads? Nevertheless, what does mean exactly this allegation? How could one understand it and what can come from it?
A comedogenic cosmetic product (or ingredient), by definition, is able to help blackhead 's outbreak, generally due to its occlusive effect.

An occlusive ingredient is similar to a leak-free film laid down on the skin. It is then useful in cosmetics to retain skin's hydration, as it "keeps" water on the surface of the epidermis . Useful for dry skins or when other types of skins may have their hydrolipidic balance modified by factors such as severe cold spells, very hot weather, air-conditioning …

By doing so, the film may foul the pores, making it impossible for the sebum to go away. One understands why a non-comedogenic cosmetic is preferable on oily skins.
Keep in mind that a pore blocked by sebum is prone to produce blackheads , which, further to their unsightly aspect, pave the way for acne .
A reliable and trustworthy mention?
When seeing the "Non comedogenic" mention, the first thing to think about is that, there is no pertaining regulation.
This means that no requirement is mandatory for writing it on a label.
This claim is of the sole responsibility of the manufacturer and its commitment to its customers.

The truth is that, though some cosmetics claimed as non-comedogenic are non-comedogenic, others may raise concerns about this claim…
A major point is that a non-comedogenic product should not contain any occlusive ingredient. Certainly not a lot of them.
Indeed … it is not always that simple! Be aware: better to verify this mention by reading the list of ingredients .
Occlusive ingredients
Among them, waxes derived from hydrocarbons (Cera Microcristallina, Ozokerite, Synthetic Wax …), vegetable waxes (Candelilla Cera, Copernicia Cerifera Cera, Oryza Sativa Cera …), or animal waxes such as Beeswax or Lanolin (Cera Alba, Lanolin). Gums and resins belong to this class.

Many renowned hydratants have this same drawback.
All the oils, even the vegetable ones (especially Sweet Almond oil , Jojoba oil, Avocado oil …), are more or less occlusive, though in different ways depending on their origin.
While silicones (Dimethicone, Cyclomethicone, Cyclohexasiloxane …) are slightly occlusive, mineral oils (Petrolatum, Paraffinum Liquidum, Polyisobutene …) are strongly occlusive!

We may add some fatty esters, especially those of the Stearic and Oleic acids, or the Isopropyl Myristate, unsaponifiables, Squalane and Squalene…
© 2011- 2020 CosmeticOBS