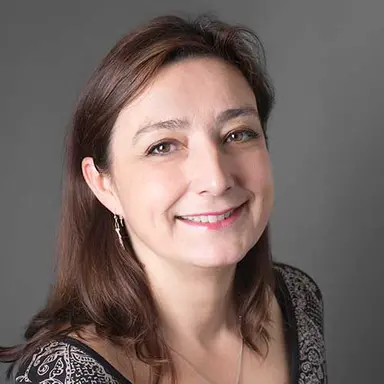 How did the prestige cosmetics sector fare in 2020? Has the Covid-19 also put a strain on this beauty segment? To answer these questions, Mathilde Lion, Director of the beauty department of the research firm NDP, presented her report on the occasion of the Beauty Business, organized by the CEW France and released on February 4, 2021.
Before getting to the heart of the matter, Mathilde Lion recalled the methodology used.
Every week, NPD tracks beauty purchases made at 250 retailers in nine different countries.
All countries tracked by NPD show a clear decline in prestige beauty sales, ranging from -33% for Mexico to -16% for Germany.
France is down 20% in sales for the year 2020.
These (bad) results are not surprising. The whole world has been paying the price for the Covid-19 pandemic and the various confinements.
Since the beginning of the year, NPD has also been tracking prestige cosmetics sales in China. Unlike other countries, the firm does not monitor purchases made in stores, but on the Internet.
"Today, Chinese e-commerce is worth nearly 10 billion euros. The growth of Internet sales in China is meteoric. This market is dominated by facial care products," analyses Mathilde Lion.
Focus on France
Prestige has been particularly hard hit this year. The sector suffered an 84% drop in sales during the first containment.
But during the second containment, the loss went down to -50%," analyses Mathilde Lion. "There is an improvement compared to March. This result is explained by the incredible adaptation of brands and retailers who have implemented various solutions to compensate for the closure of stores. There was a 52% increase in online purchases. The year ended on a positive note, as Black Friday and the Christmas period were synonymous with sales and growth. This helped limit the damage, although it doesn't make up for the decline that occurred."
Not surprisingly, the winning categories are skincare and hair care products, while makeup is really losing ground. But this had already been the case for several years, Covid-19 has only reinforced this trend. The pandemic has also allowed certain branches to explode. Anti-imperfection care, for example, jumped 32% in 2020.
To conclude, Mathilde Lion explains that 2021 will be full of challenges for luxury players. "Internet sales have been very important this year, but it is imperative to keep in mind that stores are the basis of the prestige sector. It is therefore necessary to adapt one's commercial strategy according to the distribution channels. It is also necessary to remain attentive to consumer expectations in order to offer them an assortment of products in line with their needs."
JS
© 2021- 2022 CosmeticOBS