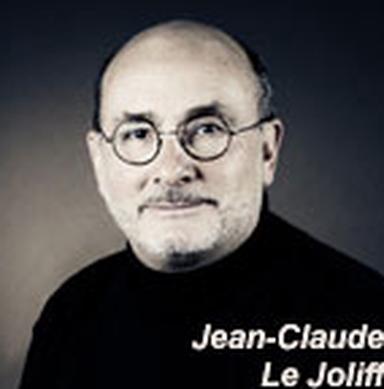 Everyone has long been praising K-Beauty's fantastic ability to invent tomorrow's cosmetics. Why not. Apparently, the latest trend - after cushions, which clearly worked well – is the appearance of a new little wonder called 'tension pack'.
It is actually a pack in which you can quite often find soaked foundation, like a cushion, fitted with a sieve added onto the product. The properties claimed include a better and more accurate delivery of the product, as well as improved use. It looks like this.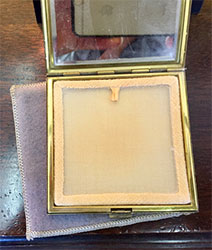 I do not mean to tell you my whole life story, but I happen to have recently been hunting around for antiques at Puces de Saint-Ouen, mainly in search of shaving accessories. I could not find them, but I was stunned to find out that Korea has already reached Vernaison, one of the markets at the Puces!!
I found a splendid case that dates back to the 1920s, containing… surprise! A 'tension pack', again. Was that a unique specimen I found by pure coincidence?
Not really. The elder amongst you will exclaim: 'we knew that!' In fact, on specific websites like that of powder and compact case collectors, you can very easily find these objects, which date back to the 1930s. Here is a short anthology…
I do not mean to criticize the creative process, but it is just a little odd to present it as a major innovation, while it is simply a rebirth – at best. Our elders often proved astonishingly creative, before all this was considered as dust.
With hindsight, it definitely justifies the memory work we are trying to do at La Cosmétothèque, although it is a bit thankless, because it is often ignored by those that think it is useful to reinvent sliced bread every blessed day.
It also matches up with the work done by a few emerging brands with the renewal of old formulas.
So, let's be patient, efforts will eventually pay off. Meanwhile, keep going to Korea if you want to, but maybe try and also have a look at what is nearer to you!
© CosmeticOBS-L'Observatoire des Cosmétiques
© 2017- 2021 CosmeticOBS
---
Associated elements(1)