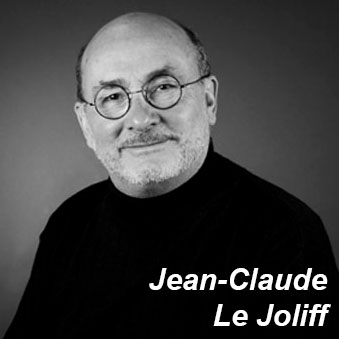 In a recent information, we are told that the cosmetic preservative market is expected to grow exponentially to US$1.4 billion by 2024, despite the highly controversial consumer position. This only confirms another similar, though different, piece of information reported in the report on the frequency of use of antimicrobial preservatives in products in the USA. There is reason to wonder…
Reading time : ~ 2 minutes
As we can see, despite everything we are hearing on this issue, the use of these types of substances is only increasing. And all this in a context where, every day that God does, we are reported new advances on the role of microbiome and the tens of billions of tiny things that inhabit us, or that we inhabit!!! Moreover, we do not have many ideas on the impact of the preservatives on this famous microbiome. Some experts are sounding the alarm, but apparently a in the desert. And congresses are multiplying, but for what advances?
It is one of those curious contradictions in our professions, and there are many others. As President Chirac said, there is a fire in the house and we look elsewhere!
On the regulatory side, we see nothing coming.
On the natural side, there are many proposals, but none are acceptable by regulation! Oh yes, but it has to be said that it does something else and that it is not our fault if, at the same time, it kills bacteria. And which ones, good or bad?
As for the pack, it's moving, but it's still very expensive, reserving these approaches to premium brands.
It's ...