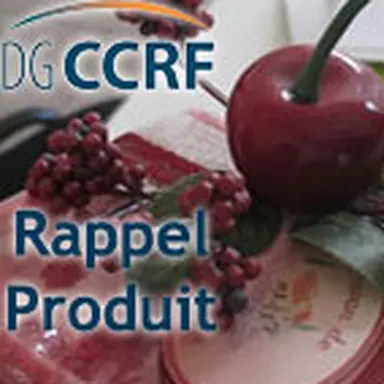 The DGCCRF (Direction générale de la concurrence, de la consommation et de la répression des fraudes) has just published a recall notice for a batch of two cherry soaps from Le Chatelard 1802. Cherry decoration can be confused with a food product and represent a danger for children.
The product concerned
- Brand: Le Chatelard 1802
- Set of two cherry cherry soaps
- Reference: DBS-07
Reason for recall
Likelihood of confusion with a food product (cherry) that may cause ingestion by children.
Action taken Product
recall. The trader requests that the product no longer be used and that it be returned to the point of sale for replacement.
The Observatory of Cosmetics
© 2016- 2022 CosmeticOBS