Name
Crème Hydratante Protectrice - Protective Moisturising Cream - Tube 100 ml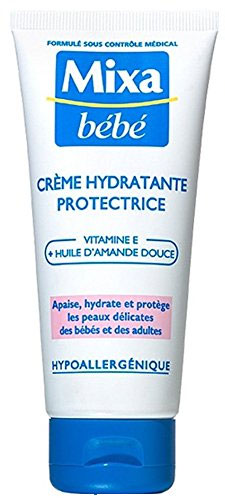 Brand
Mixa Bébé
Barcode
3 058 325 050 054
Batch number
22S803
Recall's reason
The presence of bacteria has been detected in the Mixa Bébé cream "Protective moisturizing cream vitamin E + sweet almond oil". Only one batch is concerned (n°22S803). The brand is recalling this batch that may cause infections, particularly in immunocompromised people and those with cystic fibrosis.
Commentaire
TThe brand asks people in possession of the product whose lot number is 22S803 (located on the weld of the tube) not to use it and to bring it back to the store for a refund.
For further information, consumers can contact the toll-free number 0 800 74 65 70.