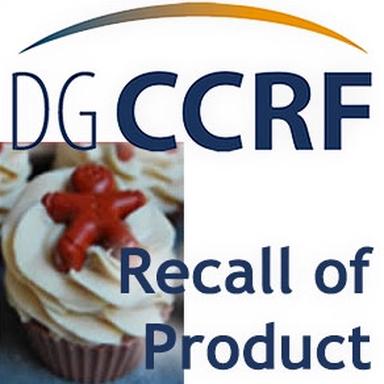 The DGCCRF has just published a recall notice for a So Sweety brand bath cupcake that may be ingested by children because of its similarity to a food product.
Name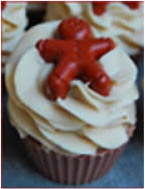 Cupcake Soap Pain d'Epices
Recall's reason
May be confused with food, risk of ingestion of small elements by a child under 3 years of age.
Comment
DGCCRF recommends to stop using the product.
IB
© 2019- 2020 CosmeticOBS