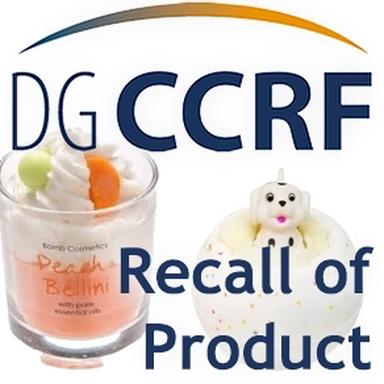 The DGCCRF has just published a recall notice for Bomb Cosmetics brand soap-andles and bath bombs because of their similarity to food and a risk of ingestion.
Product name
• Candles : Peach Bellini, Pina Colada, Sweet Love, Strawberry Daiguiri, Fruit Firework, Loco Coco et Rhubard Rave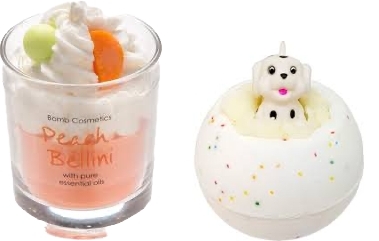 • Bath bombs and soaps : Spot On (chien), It's not easy being green (grenouille), Meow for now (chat), Pool party (canard), Splash (dauphin), Pink Elephant & Lemonade (éléphant)
Recall's reason
Resemblance to foodstuffs and choking hazard.
Commentaire
Holders of these products are asked to take them back to the shop where they were purchased.
IB
© 2020- 2021 CosmeticOBS