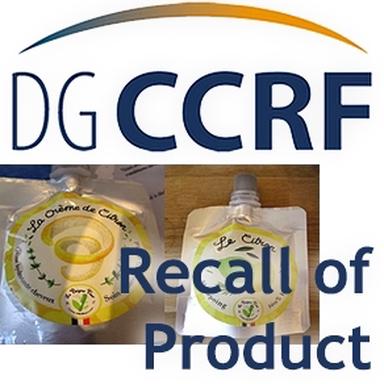 The DGCCRF has just published a recall notice for hair products from the brand le Peigne Vert, which may be ingested by children because of their similarity to foodstuffs.
Name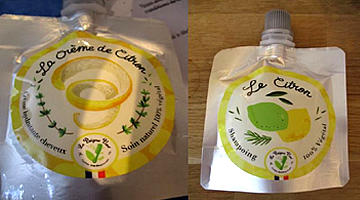 Crème de citron crème hydratante cheveux et Shampoing (Lemon Moisturizing Hair cream and Shampoo)
Type
Cream 100 ml – Shampooo 250 et 500 ml
Recall's reason
Presents a risk of confusion with real foodstuffs, risk of suffocation in case of ingestion by a child.
Commentaire
DGCCRF recommends to stop using the product.
IB
© 2019- 2020 CosmeticOBS