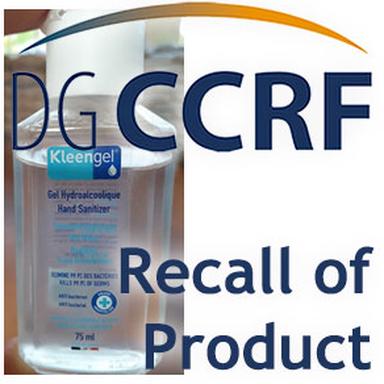 French DGCCRF has just published a recall notice for Kleengel brand hydro-alcoholic gels because of labelling that does not comply with current regulations.
Product name
Gel hydroalcoolique - Hand sanitizer Kleengel - 75 mL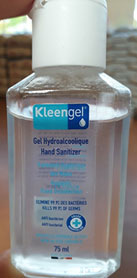 Recall's reason
The labelling of this product minimises the risks inherent in its use: highly flammable product that can cause severe eye irritation.
Comment
The consumer is invited to stop using this product and return it to the distributor.
---
14 October 2020
Pursuant to Article 6 IV of the LCEN law of 21 June 2004, the Kleenpharm company has applied for the insertion of the right of reply below, under penalty of a fine of €3750.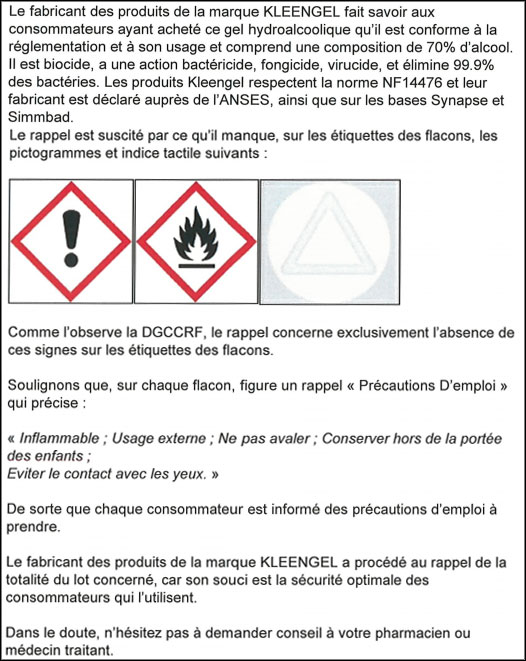 IB
© 2020 CosmeticOBS