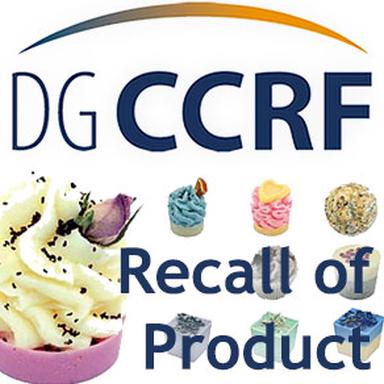 The DGCCRF has just published a recall notice for Les Divines brand bath salts due to the presence of small friable pieces that can be ingested by young children.
Product name
Fondants pour le bain (Bath salts)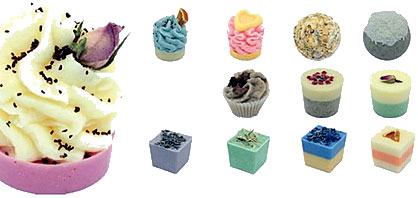 References
Melon Power, Crazy Coco, Choco Junkie, French Kiss, Folk & Spicy, Pop Rose, Blue Sky, Hot Love, Flashy Berry, Sunset Dream, Purple Rock, Garden Party
Recall's reason
Presence of small (crumbly) pieces of the product in the packaging bag and/or small detachable parts that present a risk of ingestion for young children.
Comment
Please do not use these products any more and take them back to the shop.
IB
© 2020 CosmeticOBS