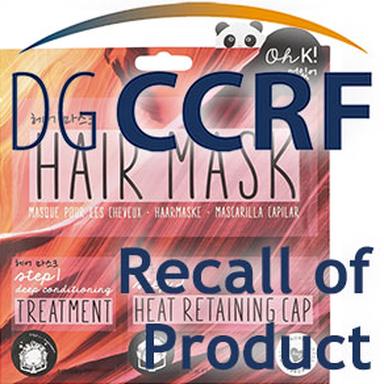 The DGCCRF has just issued a recall notice for Oh K! Hair Masks, due to the presence of a toxic substance.
Product name
Oh K! Hair Mask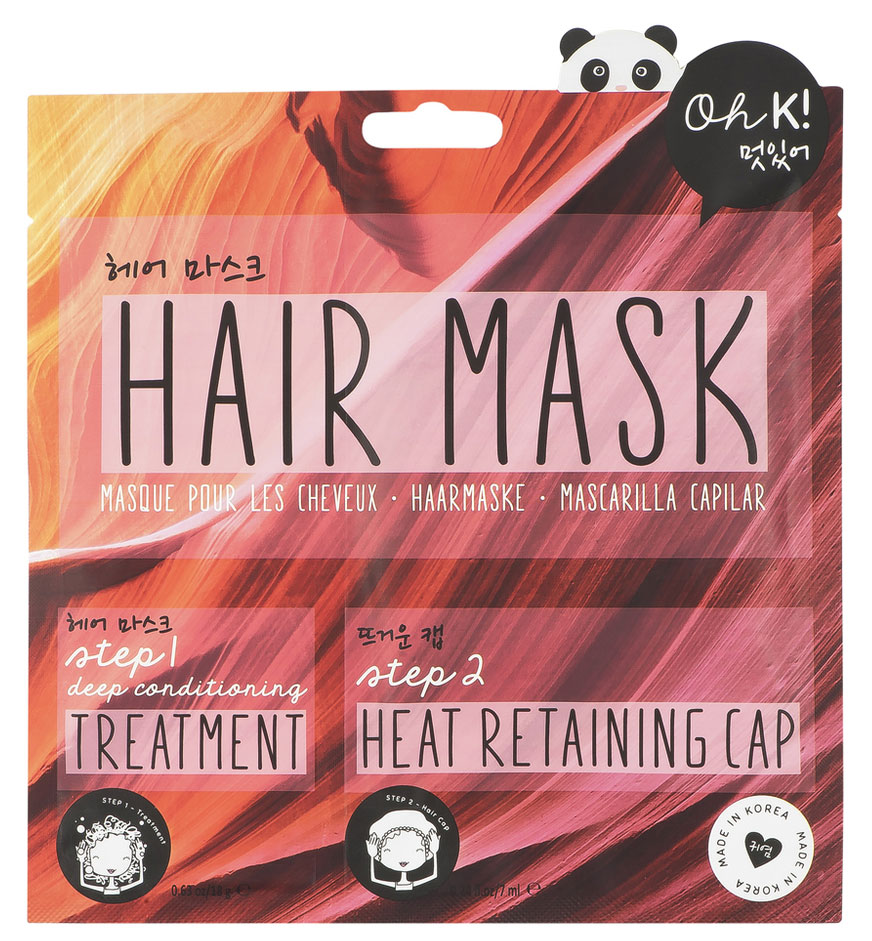 Recall's reason
Presence of a toxic substance.
Commentaire
Holders of these products are asked not to use them and to take them back to the shop where they were purchased.
IB
© 2020- 2021 CosmeticOBS