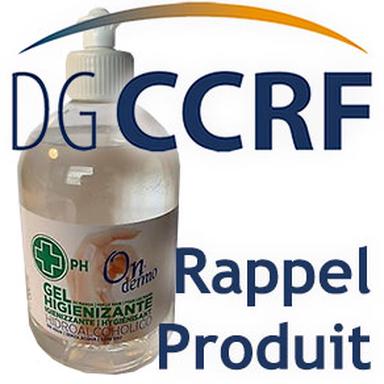 The DGCCRF has just published a recall notice for On Dermo sanitizing hand gel due to its ethanol and isopropanol content.
Product name
Hygiene hand gel without water hydrolalcohico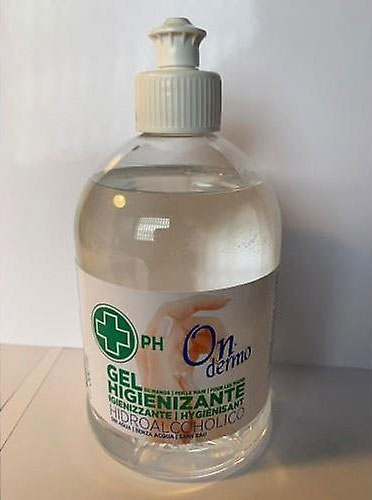 Recall's reason
Due to an insufficient combined content of ethanol and isopropanol, this product has no antibacterial and antiviral efficacy.
Comment
Users of this product are asked to discontinue use and return it to the place of purchase.
IB
© 2020 CosmeticOBS