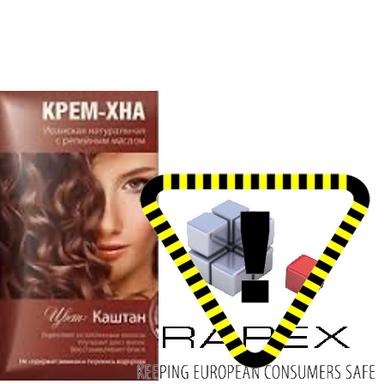 You may have them in your cupboards. Maybe, you use them, still. Beware: they are dangerous, illegal, harmful… and are the subject of a recall or ban by the European sanitary authorities. Underneath, you may find all the cosmetic products targeted by the RAPEX alert system this week: a hair dye that contains a too high phenoxyethanol concentration.
Hair dye
Brand: Fitocosmetic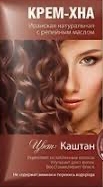 Name: Kpem-Xha
Type: 9158-019-59830731-2014
Barcode: 4607051797055
• Country of origin: Lao People's Democratic Republic
• Notifying country: Lituania
Risk type: chemical
The product contains preservative 2-phenoxyethanol (measured value: 1.4%) that may cause sensitization, irritation, contact allergic reactions. Phenoxyethanol is haematotoxic and a mild irritant, and may damage blood and liver.
The product does not comply with Regulation (EC) No.1223/2009 of the European Parliament and of the Council of 30 November 2009 on cosmetic products.
Measures taken by public authorities (to importer): withdrawal of the product from the market
IB
© 2020 CosmeticOBS