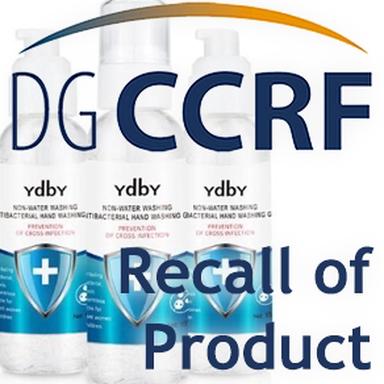 French DGCCRF has just published a recall notice for a YDBY hydro-alcoholic gel because of labelling that does not comply with current regulations and low alcohol level.
Product name
YDBY - Gel hydroalcoolique - non water washing antibacterial hand washing gel - 100 mL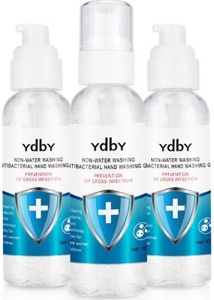 Recall's reason
Insufficient ethanol content to ensure satisfactory asepsis and non-compliant and insufficient labelling, particularly with regard to the dangers of flammability and skin sensitization.
Comment
Any consumer who has purchased this product is asked to stop using and to return it to the place of purchase.
IB
© 2020 CosmeticOBS