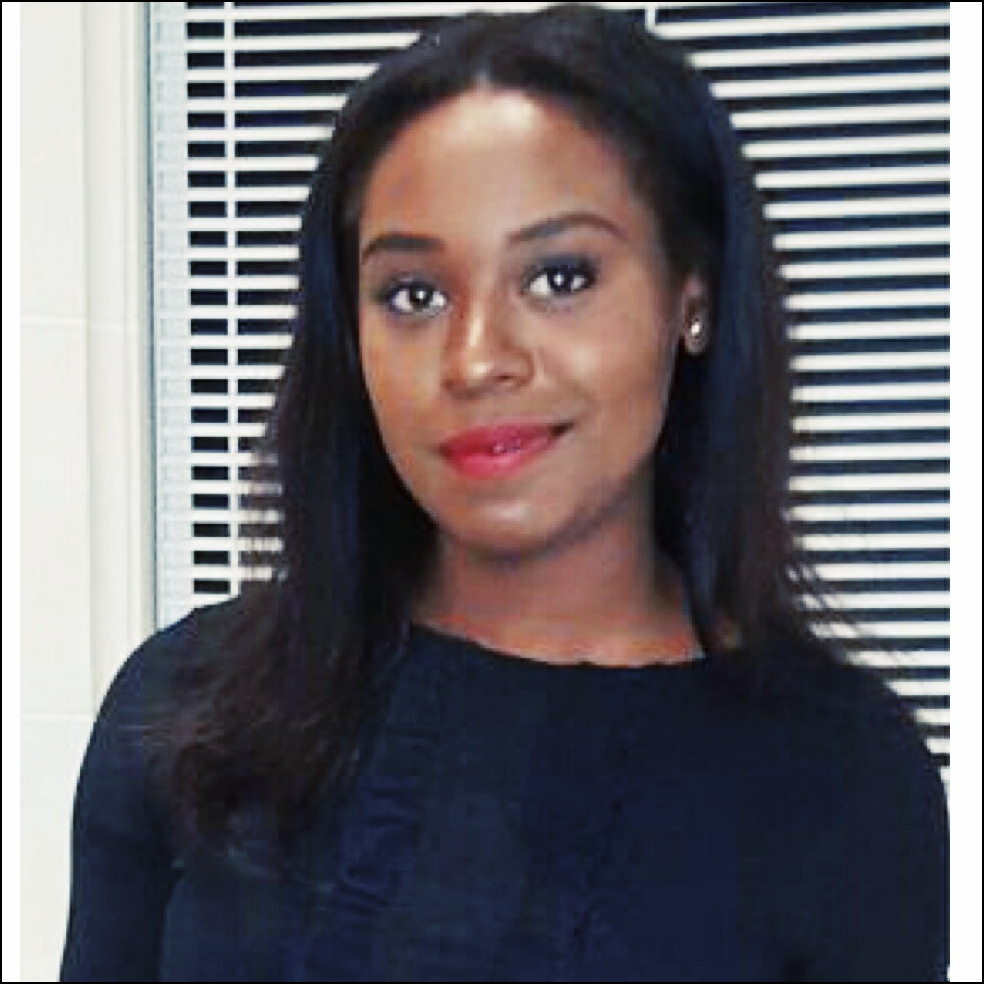 While Caucasian consumers are spoilt for choice in terms of cosmetics, this is not the case for those with black skin. It must be said that they are still too little represented and heard by the beauty industry. To respond to their needs, Carole Mbakop, a 28-year-old entrepreneur, decided to create her own brand of care. Portrait.
Reading time : ~ 5 minutes
French of Cameroonian origin, Carole Mbakop was born in Israel. She spent her entire childhood there and returned to France at the dawn of her pre-adolescence.
Puberty forces, his skin begins to play tricks on him. Like many teenagers her age, she consults several dermatologists, learns to clean her skin well but nothing works. As the years go by, skin problems persist.
She then began to understand that the difference in climate between Israel and France may not be entirely unrelated.
The first steps of the cosmetic adventure
It is at random in her marketing studies that Carole Mbakop began to take an interest in beauty, from a professional point of view. As part of a student project, she launched an Instagram page on ethnic beauty.
The enthusiasm for this account is felt and quickly, a small community is formed.
"I felt that the girls following me were in great demand. They asked a lot of questions about the specificities of their skin. So I started to push the subject further and also find out about the cosmetic offer available to the black community," explains Carole Mbakop.
During her final year of a master's degree in work-study, she has the ...