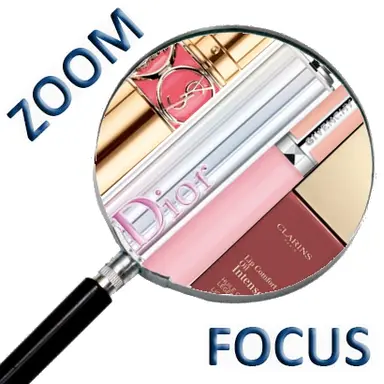 This is effortless make-up par excellence! For those who don't want a "real" colour (which requires more skill in application), these delicately tinted balms can be used almost without a mirror. Always flattering, they reinterpret the trend for shiny lips by sublimating them in a natural way, supported by beneficial formulas. The expression of a discreet French-style good taste!
The lust of an intensely pampered mouth
Here the active ingredients do not play second fiddle!
Shea butter, hyaluronic acid spheres, Aloe Vera, vegetable oils… offer a rare sensation of comfort, like Dior Addict Stellar Gloss, Dior 24H Hydrating Shine Replenishing Gloss Balm (€34, 39 shades), which shines the lips with a vibrant color while transparency, Givenchy's Rose Perfecto Liquid Balm (€34, 10 soft, luminous shades, including Perfect Pink N°001, the emblematic pink infused with eosin that reacts to the pH of each lip, starting April 6), or Lancôme's L'Absolu Mademoiselle Balm, a plumping tinted balm (€31, 10 translucent tones, including 001 Cold as Ice, which looks pale blue but enhances the natural shade of the lips).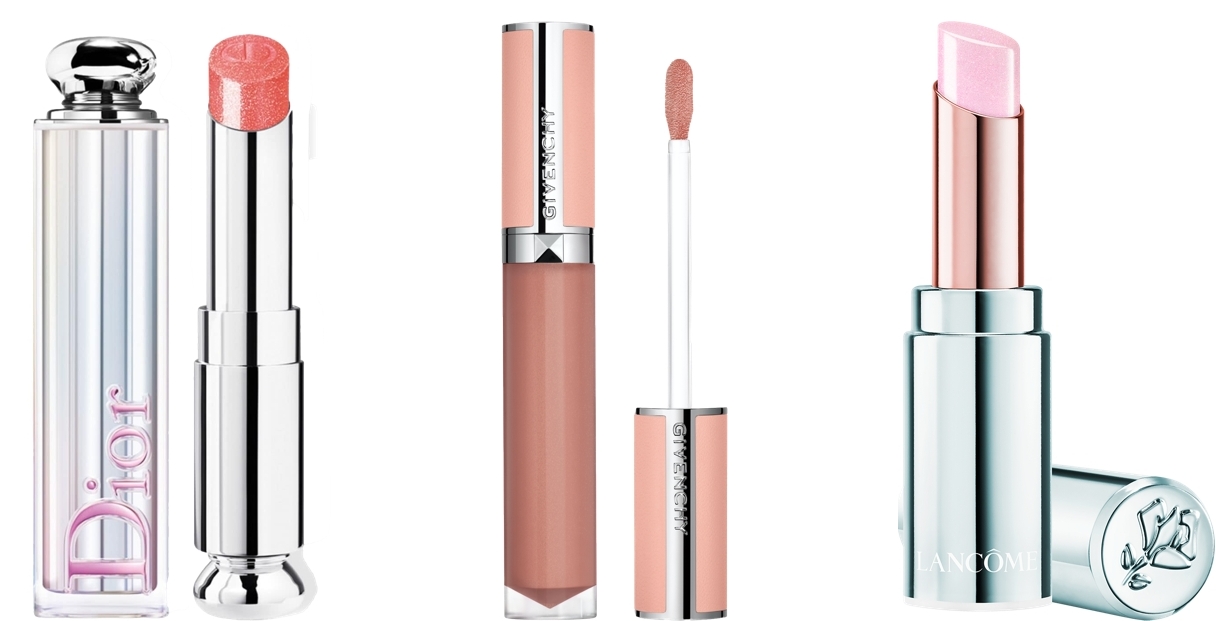 The latter two contain a hint of menthol known for its action on micro-circulation, while providing an astonishingly fresh sensation.
Estée Lauder's Pure Color Envy Color Enhancing Lip Balm (€37) simply revives the natural colour of the lips while moisturizing them.
It can be applied on bare lips, under lipstick or over lipstick.
Subtle shades
They melt on the lips and do not jump out at the eyes, but they certainly beautify, like the Belle Mine Naturelle Lip Balm from the Les Beiges Collection by Chanel (€36) which makes up in transparent and delicately colours, or Lip Comfort Oil Intense Light Cream Oil Colour & Shine by Clarins (€23, eight new shades).
The Tinted Lip Balm from 1944 Paris (€20, at Le Bon Marché and in 1000 salons in France), a nutritive elixir with the same radiant effect, is available in only three shades.
Some of these balms can also offer a slightly more sophisticated iridescent or glittery effect.
This is the case with Dior Addict Stellar Halo Shine, Brillant à Lèvres Couleur Scintillante Soin Fondant Hydratant (€39.95, 28 shades), which is adorned with a shimmering star in the heart of the grape. Just like Yves Saint Laurent's Rouge Volupté Rock'N Shine (€36), composed of a new generation of flakes derived from plant extracts (more precisely from eucalyptus).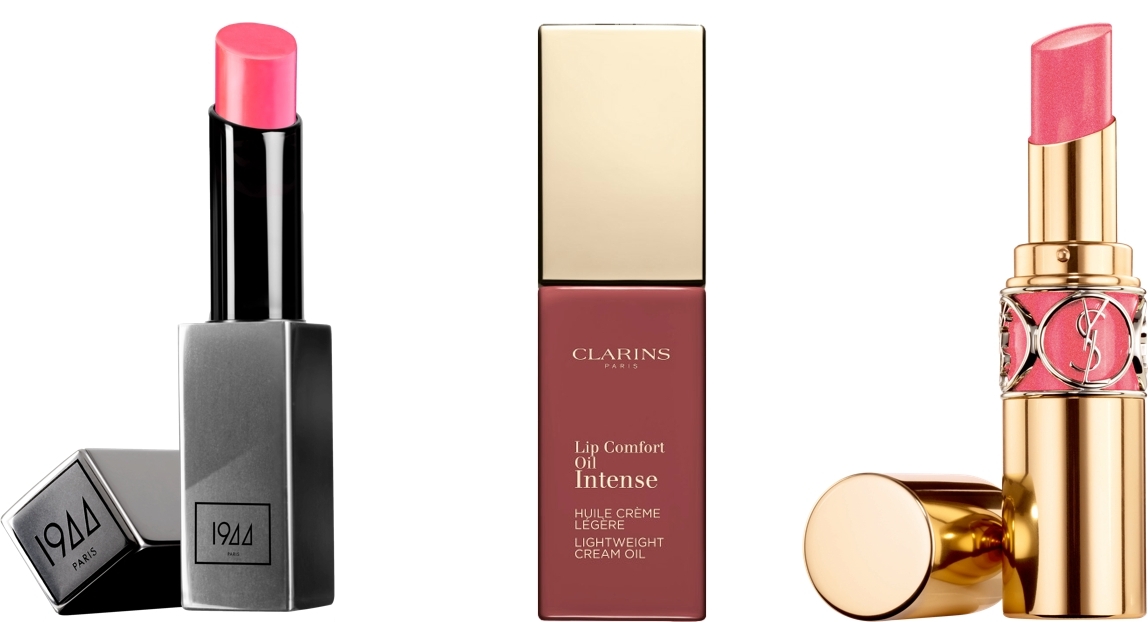 Last but not least, these balms are perfect for plumping and moisturizing lips, or to enhance the colour of a "tired" lipstick at the end of the day.
Ariane Le Febvre
© 2020- 2022 CosmeticOBS