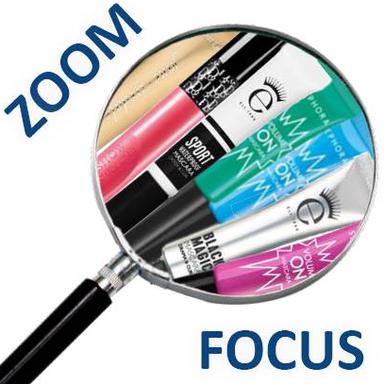 New mascara packaging is rare, even exceptional. You had to be inventive to dare to replace the eternal rigid bottle by a flexible tube, but the latter makes small ones… You gain a formula that dries less (it"warms up" when you press it) and lasts longer, a perfect restitution of the mascara until the last drop and, most importantly, a spectacular volume.
It all started with Eyeko in Sephora stores. The London-based mascara specialist stands out with a whole range of flexible tube mascaras (travel size, with a curbed, lengthening, volumizing brush to reach the tiniest lashes…). You can almost create your own tailor-made mascara by choosing the brush and the formula.
Best-seller? Black Magic Mascara (€23.99, travel size: €11.99).
Latest launches? Bespoke Mascara (€35), with a skincare formula that stimulates lash growth, and, for the summer, Yoya Waterproof Mascara (€23.50), which the brand qualifies as a 'smoothie for lashes, because it is infused with Matcha green tea mixed with fruit extracts'! Its innovative, lotus-shaped brush can catch the tiniest lash, and its revitalizing formula is enriched in keratin and shea butter, just like all the brand's mascaras.
Then, Dior took over the concept of 'squeezable' mascaras with Diorshow Pump'N'Volume (€33.50) which, after the black version, has just been released in four bright colours: blue, purple, coral pink, and bright pink. These pop colours seduce Millennials, always crazy for exclusive makeup effects and new sensations. A mere pressure on the mascara's flexible body, and the formula warms up and the brush gets intensely filled with a creamy material to maximize the volume effect. The formula unctuosity remains intact until the last drop.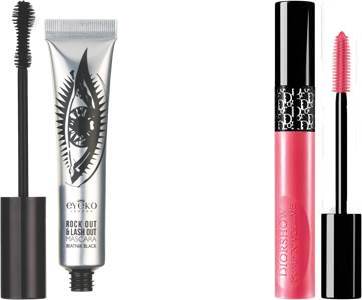 Sephora Collection also offers Volume On Mascara (€8.99) in five shades: black, dark blue, turquoise, bright green, and pink-purple, for adventurous women again.
Lastly, Jane Iredale, a very green brand distributed by Oh My Cream, imagined Purelash Longest Lash Thickening and Lengthening in a wholly gold tube – right now, it is only available on Amazon for 33 dollars.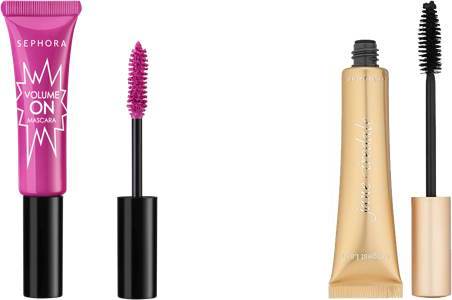 Ariane Le Febvre
© 2018- 2021 CosmeticOBS