Linalool Add to my portfolio
pro subscription only feature
see our subscription plans
INCI Name

Linalool

English name

Linalool

CAS No.

78-70-6

CE No.

201-134-4
CosIng functions
Deodorant
Perfuming
Regulation
Cosmetics Regulation 1223/2009, Annex III/84
Restrictions
• The presence of the substance must be indicated in the list of ingredients when its concentration exceeds:
> 0.001% in leave-on products
> 0.01% in rinse-off products
IFRA Standard, 38th amendment
Restrictions
• Leae-on products: N/A
• Rinse-off products: N/A
Specification
Limit peroxide level to 20 mmol/l.
Linalool and natural products known to be rich in linalool, such as bois de rose, coriander or ho wood oil, should only be used when the level of peroxides is kept to the lowest practical level. It is recommended to add antioxidants at the time of production of the raw material. The addition of 0.1% BHT or alpha-tocopherol for example has shown great efficiency.
The maximum peroxide level for products in use should be 20 mmol/l.The (hydro) peroxide content can be determined by using the FMA method.
CLP Regulation 1272/2008, Annex VI
Classification
• Skin Sens. 1B
Pictogram, Signal Word Codes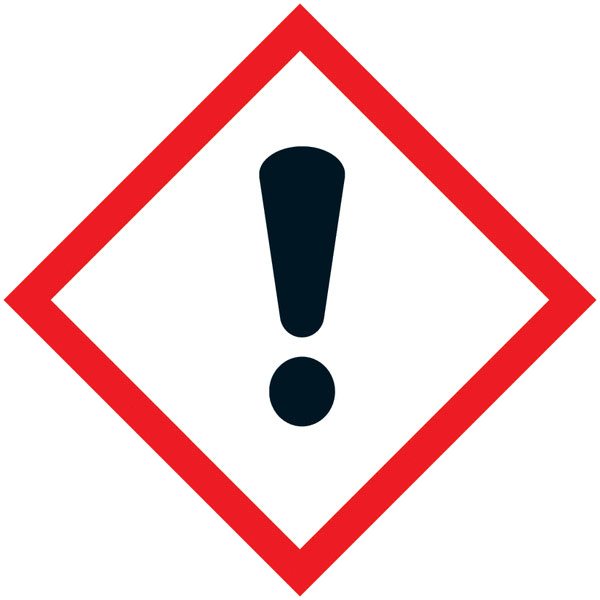 • GHS07
• Wng: Warning
Hazard statement Codes
• H317: May cause an allergic skin reaction
Knowledge to date
References
© 2008-2019 CosmeticOBS