Zinc Oxide Add to my portfolio
pro subscription only feature
see our subscription plans
INCI Name

Zinc oxide

English name

Zinc Oxide

CAS No.

1314-13-2

CE No.

215-222-5
CosIng functions
Bulking Agent
Colorant (White)
Skin Protecting Agent
UV Absorber
UV Filter
Regulation
Cosmetics Regulation 1223/2009, Annex IV/144 (Colorants)
Colour index Number/Name of Common Ingredients Glossary
• 77947
Colour
• White
Conditions
• Not to be used in applications that may lead to exposure of the end-user's lungs by inhalation
Labelling
• For use as a colorant, must be declared under the INCI name: CI 77947
Cosmetics Regulation 1223/2009, Annex VI/30 (UV filters)
Chemical name/INN/XAN
• Zinc Oxide
Name of Common Ingredients Glossary
• Zinc Oxide
Maximum concentration in ready for use preparation (finished cosmetic products)
• 25%*
*In case of combined use of zinc oxide and zinc oxide (nano), the sum shall not exceed 25%.
Labelling
• For use as a UV filter, must be declared under the INCI name: Zinc Oxide
COSMOS-Standard
• Listed in Annex IV - Ingredients of mineral origin allowed
• Is authorized in its nano form as a UV filter
USA and Canada
• Zinc Oxide is a filter approved up to 25%
• When used as a colorant (exempt from certification) in the United States, must be labelled with the INCI name: Zinc Oxide, and not CI 77947 as in Europe.
CLP Regulation 1272/2008, Annex VI/607-732-00-5
Classification
• Aquatic Acute 1
• Aquatic Chronic 1
Pictogram, Signal Word Codes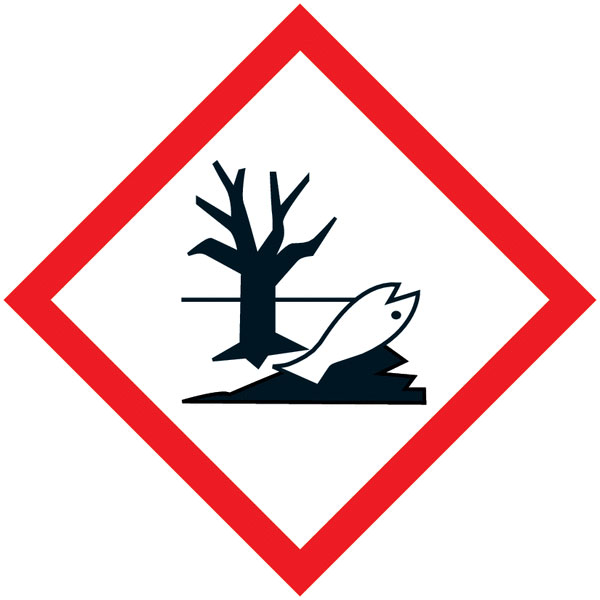 • GHS09
• Wng : Warning
Hazard statement Codes
• H400: Very toxic to aquatic life
• H410: Very toxic to aquatic life with long lasting effects
Knowledge to date
References
© 2008-2020 CosmeticOBS
Associated ingredients (1)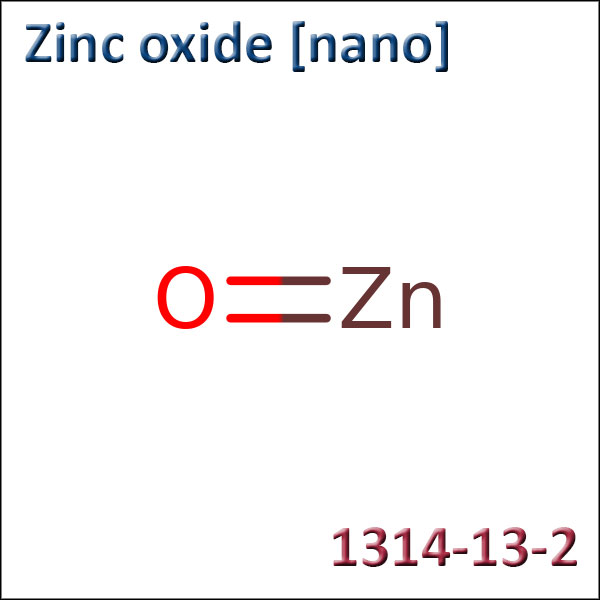 Substance
• Zinc oxide (ZnO)
• Often criticized for its potential toxicity to the environment and human health, especially when ...
Products containing this ingredient