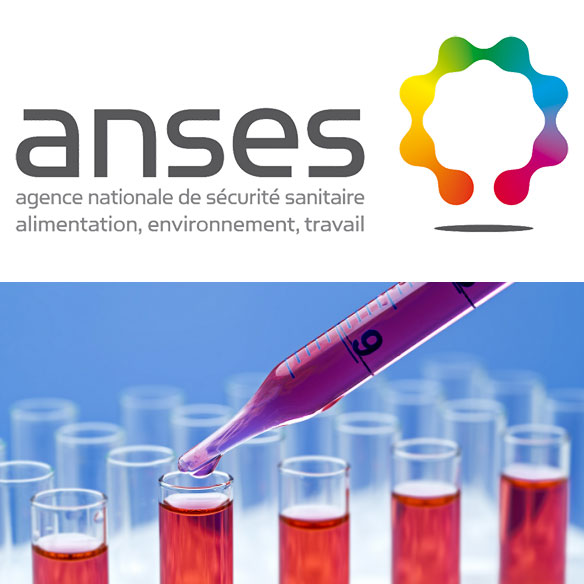 Anses just launched a database it has developed that contains around 500 TRVs (toxicity reference values), some of them being used in cosmetics, aimed to be used by the various players involved in risk governance: companies, public expert appraisal bodies and authorities tasked with risk management. These TRVs are also available via Ineris's "chemical substances portal".
Reading time : ~ 3 minutes
Since 2004, Anses (French Agency for Food, Environmental and Occupational Health & Safety) has been working on a national programme for toxicity reference values (TRVs). The Agency just launched a database containing around 500 of them including those it has established itself (around 60, for nearly 40 substances) and those by other organisations, which it uses to conduct its expert appraisal work.
A toxicity reference value (TRV) is a toxicological indicator used to qualify or quantify a risk to human health associated with exposure to a chemical substance. These values are vital when carrying out quantitative assessments of health risks to the general population. They are used by companies and consultants to demonstrate that risks are being controlled (for example for residents living near classified facilities for environmental protection, polluted sites and soils, etc.) and by the public authorities to formulate risk management recommendations.
As part of its permanent missions, since 2004 the Agency has been implementing a national programme to establish TRVs, in order to clarify the risks to human health from oral or inhalation exposure to chemical substances. So far, around 60 TRVs have been established by the Agency for nearly 40 chemical substances.
This database contains around 500 TRVs, some of them being used in cosmetics (Propylene glycol, Ascorbyl palmitate ...