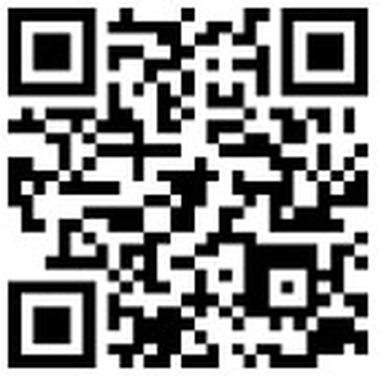 What will be the dominant organic label of tomorrow? While Cosmos is still skating and a new European reference system is in preparation on the Colipa side, Natrue is advancing its pawns by announcing an offensive and innovative communication approach that includes a new website, a Facebook page, a Twitter account and a Flashcode for mobiles..;
14 March 2010 We were waiting Its unification of the various European organic labels and its new, more demanding certifications, for the beginning of 2010… Last news, the various actors of this still-future label are still creating the European association and finalizing the documents relating to the certification procedure… Meanwhile, the big moves continue on the competition side. Because the organic cosmetics market, in full growth, is growing and the status of leading label, recognized by consumers and adopted by the industry as the most"seller", can only be more and more profitable… Today, however, it is still the vagueness and profusion of national labels, all a little identical but all different, which does not help the clarity of the offer for the consumer. And some believe that the time is ripe for an attack in force to ensure dominance in the area. While the Colipa (European Cosmetic Industry Association) , NaTrue (born from a secession of the standard Cosmos working group and mainly supported by a few major German organic brands such as Dr. Hauschka, Lavera, Logona or Weleda) is busy occupying the field by presenting itself as the pioneer, and particularly in terms of transparency towards the consumer. By using all the resources offered by the new communication technologies.
"Where the label with one, two or three stars only gave the consumer an approximate idea of the origin of the ingredients, the latest information technologies on which NaTrue relies make it possible to establish even more transparency and position this label as a precursor in the natural and organic cosmetics segment", announces a NaTrue press release. On the program, complete information on the composition of products labeled on the new website by May 2010, a Facebook page and a Twitter account to strengthen proximity with consumers and create interactivity, and a new source of information at the point of sale for those who have a mobile phone with a camera and an Internet connection: the Flashcode. Inserted on the packs of products, this one will allow to have all the technical information on the product (list INCI and percentage of bio included) before the purchase. Obviously interesting, but… will it be enough to win the label war?
© 2010- 2020 CosmeticOBS
---
Associated elements(3)