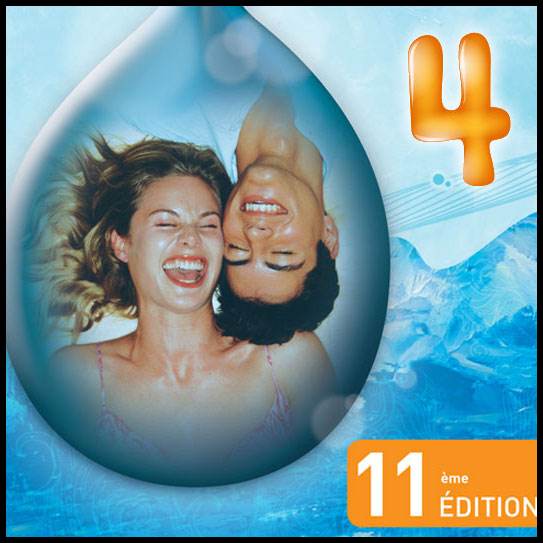 For its 11th consecutive year, cosmetic ingredient suppliers met at Cosmétagora on January 15 and 16, 2019. For two days, 150 exhibitors thrilled the Champerret area with their latest cosmetic innovations. On the program, new active ingredients to fight against blue light, preserve the skin microbiota or even and many others… enough to delight all visitors present!
Reading time : ~ 12 minutes
For the past five years, the French Society of Cosmetology has been organising the Formulation Prize at the Cosmétagora exhibition. An opportunity for exhibitors who so wish to participate in this competition and present an innovative cosmetic formula.
This year, rigour and audacity were the order of the day, since the theme was none other than "Surprise us with your best formula".
The following is a complete list of participants, in alphabetical order (from G to I) and the presentations they have made of their candidate forms.
Gattefossé
How does the colour of a make-up palette, the hue, texture or perfume of a day cream fit in with the world? Do the cosmos and cosmetics have a common origin?
Well yes, if we refer to their Greek root "kósmos", meaning "order", meaning "universal order", but also "ornament".
From this shared etymology, an emphatic ascendancy of this link animates the beauty market today. And taking the visual inspiration from space, products are adorned with opalescent, constellated, telluric or excessively luminous hues, while others mimic, by their textures, the lunar or Martian surfaces…
Keep your head in the stars with this natural lunar mask: its graying texture disperses easily on the skin ...