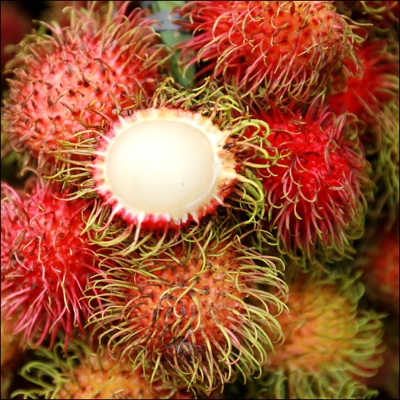 Because the sustainability of raw materials is as important to consumers as the efficiency of finished products, manufacturers are increasingly concerned about the quality of their sourcing. In fact, suppliers are undertaking to formulate assets with a virtuous social and environmental impact. This is the case of BASF, which presented, through the voice of its marketing director Florence Trombini, its latest action plan at the Sustainable Cosmetics Summit, held in Paris on 4 and 5 November in Paris.
Reading time : ~ 4 minutes
As part of an increasingly environmentally friendly development, BASF seeks to offer innovative and effective ingredients that are in line with its commitments.
"Instead of turning to polluting fossil fuels in limited quantities, we have focused on the renewable resources before our eyes," says Florence Trombini. "Concerned to find relevant answers for our customers and the planet, we have chosen to be part of a bio-economy approach."
The discovering of a super fruit
Rambutan, also known as "hairy lychee", is an eatable shelled fruit that grows on a tree (Nephelium lappaceum).
It is cultivated throughout tropical Asia.
"It is a source of natural sugars, potassium, calcium and magnesium," explains Florence Trombini. "We have conducted a small study on 109 women aged 18 to 35 and we can say that the perceptions around this fruit are rather positive. 94% of them believe that hair lychees look appetizing, 90% say they look pretty and 88% are convinced that they are healthy."
It is rich in iron, vitamin C, and fibre. It has long been used to fight dysentery.
Its bark contains various substances with antioxidant properties and its seeds are known to reduce unwanted fats.
The pulp boosts energy and stimulates immunity, prevents disease and helps to eliminate free radicals.
From ...