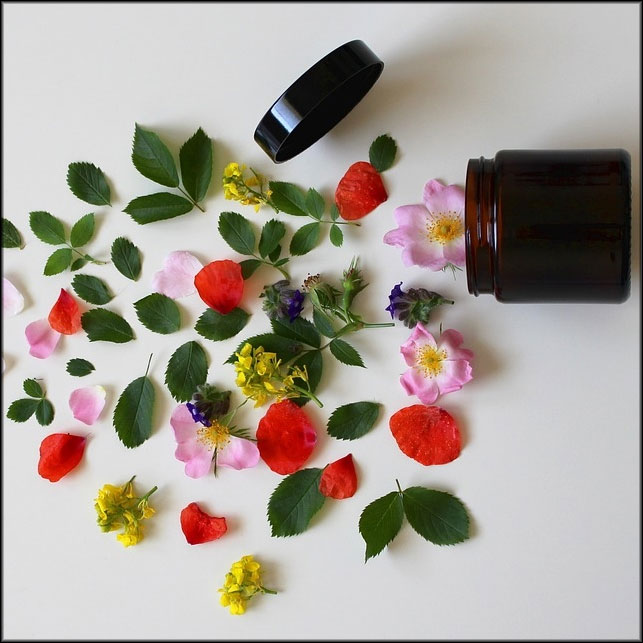 Can we still talk about a trend when we talk about sustainability in cosmetics? For some years now, consumers have been letting consumers know that they want products that are good, healthy and safe for themselves and the planet. This request has not fallen on deaf ears since a large part of the cosmetics industry competes with imagination to respond favourably. This was confirmed during the in-cosmetics trade fair held in Paris from 2 to 4 April
Reading time : ~ 5 minutes
In Hall 1 of the Parc des Expositions at Porte de Versailles, it's the excitement. Visitors flocked to the stands to present their latest innovations from hundreds of ingredient suppliers. If we look at the big picture, we can see that green dominates over the scenographies designed by the exhibitors. And for good reason, this colour is the symbol of sustainability, eco-responsibility, so dear to consumers, and therefore to brands.
On Stéarinerie Dubois' stand, a real garden is recreated.
"We are working, as you can see on our stand which is very green, on sustainability and all that is"green" trend for cosmetic ingredients and our esters. We offer a whole range of alternatives to petroleum products," says Nathalie Loubat-Bouleuc, Head of the Cosmetics, Marketing and Sales Division. "We offer four products that are perfect alternatives to the well-known petroleum-based ingredients that formulators are looking to replace today. That is, an alternative for cyclomethicones, for dimethicones. And also other ingredients such as isohexadecanes and liquid paraffins."
At Roquette Beauté (a young subsidiary of the pharmaceutical group Roquette), the same battle is being waged: offering alternatives to well-known synthetic ingredients.
Géraldine Pommier Louvet, Head of Cosmetic Applications R&D, says that during in-cosmetics ...