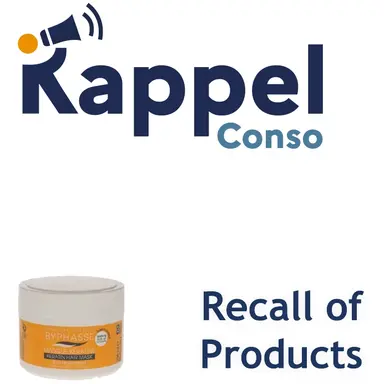 Rappel Conso has published a recall notice for a Byphasse hair mask because it contains too high concentration of preservatives and a perfumed compound forbidden in cosmetics.
Product name
Masque Capillaire Kératine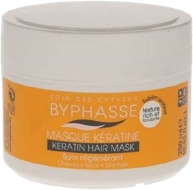 Batch number
193, exp-09.24
Recall's reason
The product exceeds the permitted concentrations of Methylisothiazolinone and Methylchloroisothiazolinone in rinse-off products. In addition, the product contains Lilial, which is prohibited in cosmetics.
Risks involved
Risk of allergy and damage to the reproductive system.
Action to be taken
Do not use the product anymore, return the product to the point of sale.
IB
© 2022 CosmeticOBS