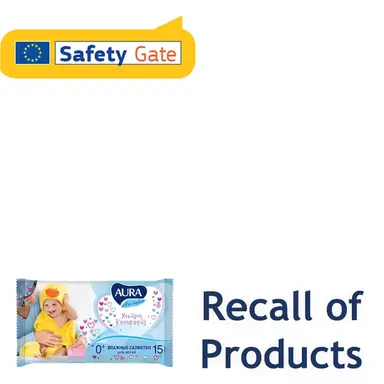 Every week, dedicated European portals (Safety Gate for the European Union, Safety Database for the United Kingdom) list the non-compliant and/or dangerous products detected on the market by the control authorities. Here are the cosmetic products that are subject to a recall or a marketing ban this week: baby wipes containing preservatives prohibited in this type of products.
Baby wipes
Brand: Cotton Club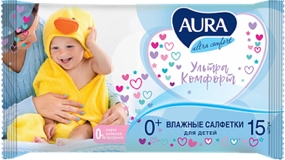 Name: Wet wipes for babies, Aura ultra comfort
Barcode: 4607068626911
Batch number: 10.07.21 07 R
• Country of origin: Russian Federation
• Notifying country: Lithuania
Risk type: chemical
The product contains Propylparaben and Phenoxyisopropanol.
Propylparaben is forbidden in leave-on products designed for application on the nappy area of children under three years of age.
Phenoxyisopropanol is forbidden in leave-on products.
The product does not comply with the Cosmetic Products Regulations.
Measures ordered by public authorities (to importer): withdrawal of the product from the market.
IB
© 2022 CosmeticOBS