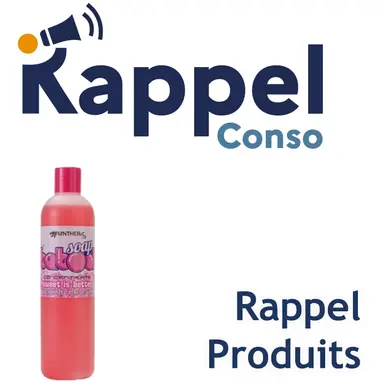 Rappel Conso has just published a recall notice concerning a Babool soap of the Panthera Ink brand due to its high allergenic potential.
Product name
Savon tatouage Panthera Babool

Batch number
BS0500010521
Recall's reason
Allergic risk. The product contains linalool and a methylchloroisothiazolinone/methylisothiazolinone mixture.
Action to be taken
Do not use the product any more and destroy it.
IB
© 2022 - 2023 CosmeticOBS