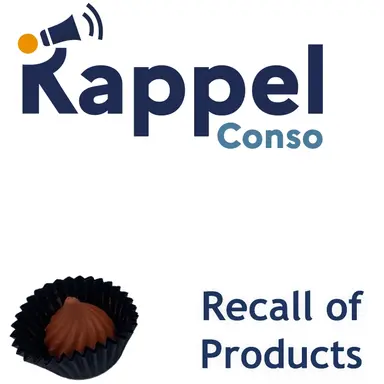 Recall Conso has issued a recall notice for a Ma Kibell solid blush because due to its shape it can be mistaken for a foodstuff.
Product name
Blush Solide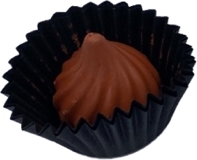 Types
n°1 Lenaïg, n°2 Nolwenn, n°3 Morgane
Batch number
All batches.
Sales points
Ma Kibell's shops
Packaging
Black round food paper box, 20mm high and 28mm wide.
Recall's reason
The shape and packaging of the products are too close to a food product. The blushes can be ingested and present a choking hazard for children.
Action to be taken
Do not use the product and return it to the point of sale for destruction.
Compensation arrangements
Refund
IB
© 2022 - 2023 CosmeticOBS