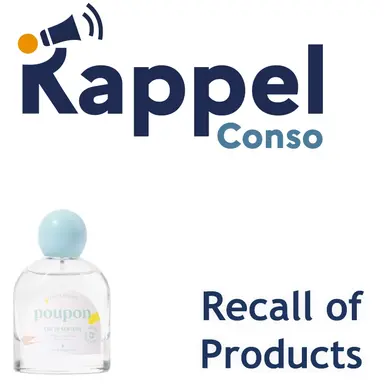 Rappel Conso has published a recall notice for Poupon brand baby scented water due to microbial contamination.
Product name
Eau de Senteur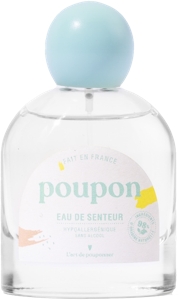 Model or reference
Eau de senteur 50 ml
Recall's reason
Presence of the germ Pluralibacter Gergoviae.
Risks involved
Skin reaction after contact of the product with the skin (redness, irritation).
Action to be taken
Do not use the product any more. Return the product to the point of sale.
Compensation arrangements
Refund or exchange.
Contact
0660115255 or hello@poupon-cosmetiques.fr
IB
© 2022 - 2023 CosmeticOBS