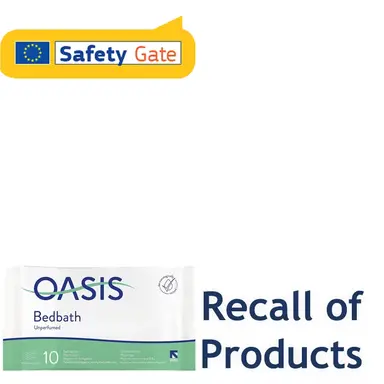 Every week, dedicated European portals (Safety Gate for the European Union, Safety Database for the United Kingdom) list the non-compliant and/or dangerous products detected on the market by the control authorities. Here are the cosmetic products that are subject to a recall or a marketing ban this week: cleaning wipes contaminated with bacteria.
Cleansing wipes
Brand: Oasis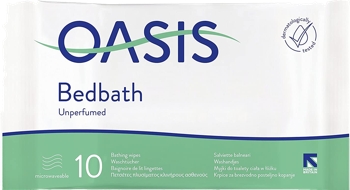 Name: Oasis bedbath, Unperfumed
Types: 107537, 107595, 109422
• Country of origin: United Kingdom
• Notifying country: Norway
Risk type: microbiological
The product is contaminated with the mesophilic bacteria Pseudomonas aeruginosa. This poses a risk of infection, particularly to persons in intensive care in hospitals or with a weakened immune system. The product does not comply with the Cosmetic Products Regulation.
Measures ordered by public authorities (to distributor): ban on the marketing of the product and any accompanying measures.
IB
© 2022 CosmeticOBS