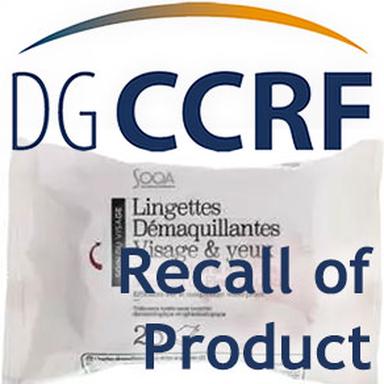 The DGCCRF has just published a recall notice for Sooa brand make-up remover wipes contaminated with a germ that may cause infections.
Name
Lingettes démaquillantes Visage & yeux Peaux sèches et sensibles (Make-up remover wipes Face & eyes Dry and sensitive skin)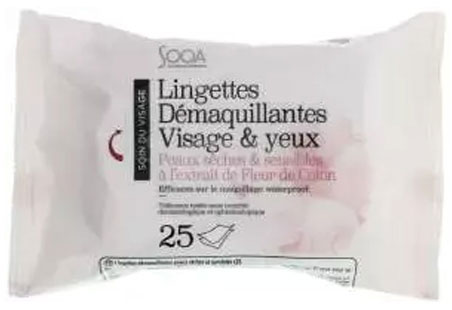 Recall's reason
Presence of a germ that can cause infections in immunocompromised people and patients with cystic fibrosis.
Commentaire
DGCCRF recommends that this product no longer be used and that it be returned to the store for refund.
IB
© 2019- 2020 CosmeticOBS