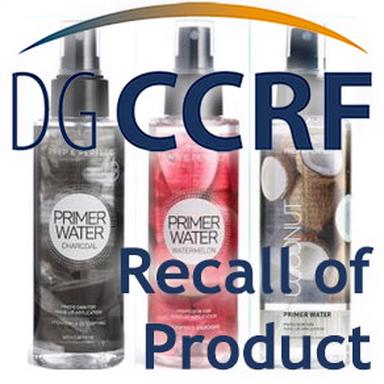 The French DGCCRF has just published a recall notice of three "Primer Waters" (foundation bases) of the Primark brand, due to a risk of microbial infection of the products.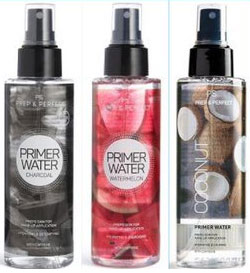 Brand
Primark
References
• Primer Water Charcoal
• Primer Water Watermelon
• Primer Water Coconut
Recall's reason
Risk of microbial infection of the product in contact with skin and mucous membranes.
Commentaire
Holders of this product are requested to stop using it and to approach their store to return the products in question.
IB
© 2019- 2020 CosmeticOBS