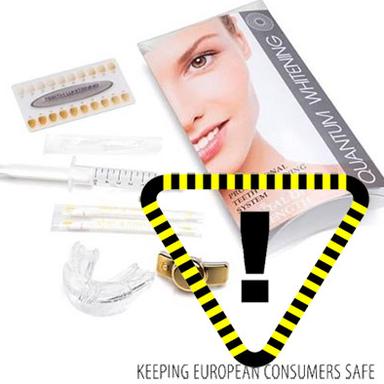 You may have them in your cupboards. Maybe, you use them, still. Beware: they are dangerous, illegal, harmful… and are the subject of a recall or ban by the European sanitary authorities. Underneath, you may find all the cosmetic products targeted by the RAPEX alert system this week: a tooth whitening product containing an excessive dose of hydrogen peroxide.
Teeth whitening product
Brand: Dentech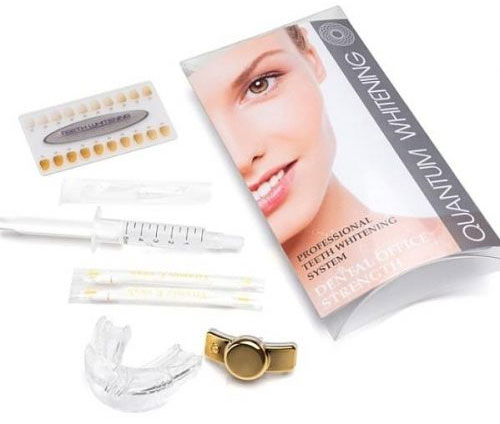 Name: Quantum Whitening Kit
Barcode: Unknown
Reference: Item ID: 112230874217; eBay item number:174236385685
• Country of origin: United States
• Notifying country: Denmark
Risk type: Chemical
The product contains hydrogen peroxide as a bleaching substance (measured concentration: 10.8% by weight).
Hydrogen peroxide at high concentrations causes skin irritation and is harmful if swallowed.
This product does not comply with the Cosmetic Products Regulation.
Measures taken by economic operators: Withdrawal of the product from the market
IB
© 2020 CosmeticOBS