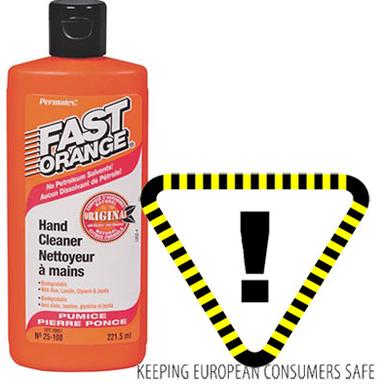 You may have them in your cupboards. Maybe, you use them, still. Beware: they are dangerous, illegal, harmful… and are the subject of a recall or ban by the European sanitary authorities. Underneath, you may find all the cosmetic product targeted by the RAPEX alert system this week: a hand cleanser containing a prohibited preservative.
Hand cleanser
Brand: Permatex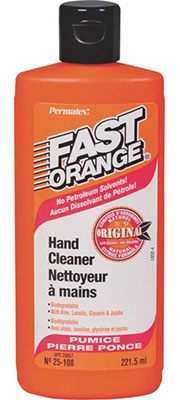 Name: Fast Orange Hand Cleaner
Barcode: 8410410354044
Batch number: products manufactured before May 7, 2018
• Country of origin: United States
• Notifying country: Ireland
Risk type: chemical
The relevant batches of the product contain methylisothiazolinone, which is forbidden in leave-on products. Dermal contact with methylisothiazolinone-containing products can provoke allergic contact dermatitis to sensitised persons.
The product does not comply with the Cosmetic Products Regulation.
Measures taken by economic operators: withdrawal of the product from the market (by retailer).
IB
© 2019- 2020 CosmeticOBS