Name
La science des cosmétiques (The science of cosmetics)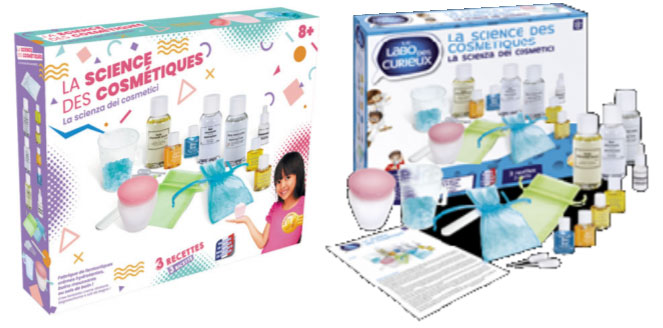 Brand
Le labo des curieux
Reference
9803
Batch
V0406SC6
Barcode
3393142932962
Recall's reason
The product may present an allergic risk due to the presence of prohibited preservatives.
Commentaire
Holders of this product are asked to stop using it and return it to the store.
For customers who purchased this product remotely, they should call customer service on +33 (0)5 56 69 69 69 05 to agree on how to return the product.