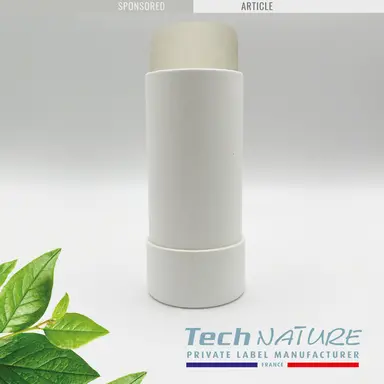 Technature's warming cleansing stick continues to garner attention and recognition on the international skincare stage, securing its third nomination of the year, this time at Cosmoprof Asia in Hong Kong. This series of accolades affirms the impact and innovation of this revolutionary product, epitomizing excellence in anhydrous skincare.
A continuous Success Story
Since its notable debut at the I Feel Good show in Paris in September, followed by its award at Cosmetic 360 in the Formulation category, Technature's Warming facial cleansing stick has continued to pique interest and accumulate prestigious nominations. This recognition underscores the company's commitment to responsible beauty and innovation.

Featured in the CosmoTrends Report Asia 2023
Cosmoprof Asia has included Technature's Warming cleansing stick in its CosmoTrends Report Asia 2023, once again confirming the product's innovative nature and its positive influence in the skincare industry. Further evidence that Technature is redefining responsible beauty.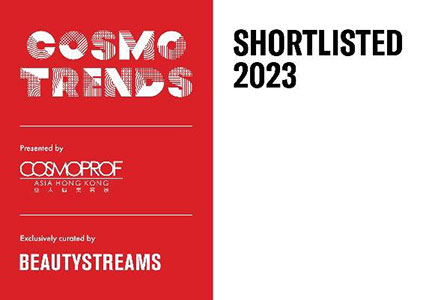 A unique, 100% natural solution
This stick is formulated with 100% natural ingredients. Designed with a short INCI list, consisting of only eight carefully selected ingredients, this product embodies simplicity and effectiveness.
Beauty in service of the planet
In an era where environmental responsibility is at the forefront of concerns, consumers are increasingly seeking cosmetic products that preserve the planet. The Warming cleansing stick meets this need. Its minimalist, anhydrous formula has been developed to reduce its environmental footprint, demonstrating that it is possible to combine the pursuit of beauty with respect for our planet.
A water-saving concept
Water conservation is at the heart of this innovation. The waterless heated stick requires only a small amount of oil to activate the magic of cleansing. This revolutionary approach significantly reduces water consumption, making this product a perfect solution for environmentally conscious consumers.
Cleantech ethics
The technology of this product is a true cleantech. It pushes the boundaries of skin cleansing efficiency while minimizing resource usage. The milky effect that occurs during rinsing, combined with minimal water usage, creates a skincare experience that is both refined and eco-friendly.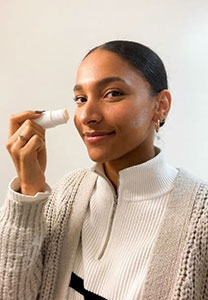 To go further
• For further details concerning products and latest innovations, visit the website of Technature
© 2023 CosmeticOBS