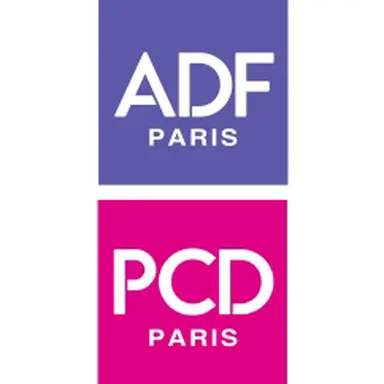 ADF&PCD Paris will be back on June 22 & 23, 2021. The theme of this edition is to revive the packaging industry for the coming year and to promote innovation in packaging for beauty, luxury, and consumer products.
Initially scheduled for January 20 and 21, 2021, the show was postponed due to the uncertain sanitary context. "The decision to move the dates of the event was taken in consultation with the many players in the sector, in response to the current unprecedented force majeure situation and the unpredictable, inevitable and global reach of the coronavirus. While Easyfairs had put in place a rigorous program of health measures to ensure the safety of visitors and exhibitors at the event, the limit of 1000 event participants imposed by the French government made it impossible to organize the event on the dates planned," explain the organizers. "The decision to reschedule the event in June reaffirms the firm commitment of ADF&PCD and PLD Paris to support and stimulate innovation and activity in the field of packaging for its French and international community, in a warm setting of meetings in Paris, the world capital of the beauty and luxury industries."
While waiting for the event to be held physically, the organizers are planning a series of new initiatives that will continue to help packaging specifiers discover the latest packaging products, virtual content and a small committee event.
IB
© 2020 - 2023 CosmeticOBS