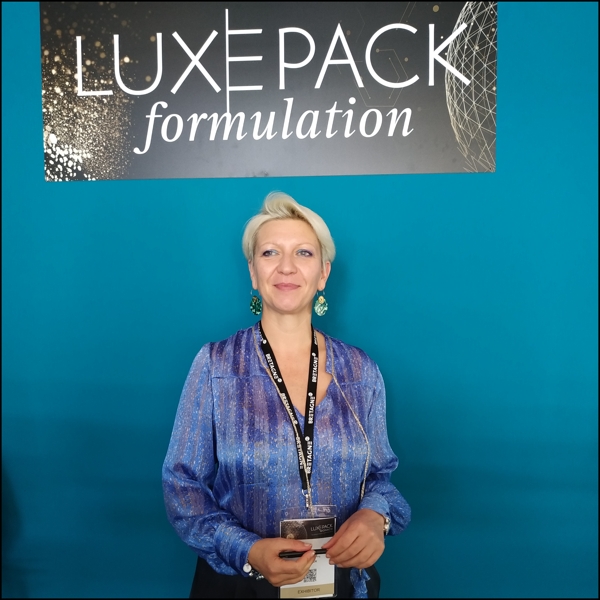 This acronym (Corporate Social Responsibility) can be found on all communication media of companies wishing to show that they are in step with sustainable development. But in practice, what is CSR? At a conference held on October 1 at Luxe Pack Monaco, Laëtitia Tetedoux, Marketing Director at Agrimer, illustrated this through the measures taken by her company.
Reading time : ~ 5 minutes
"In the cosmetics sector, consumers want proof of commitment from the brands they buy. As a subcontractor and supplier of ingredients, we are regularly audited by our customers, in order to be consistent with the actions they adopt. We are an SME, unlike large groups, we do not have a CSR manager. At our level, we have put in place a number of measures to ensure that we are part of a societal and sustainable approach. For our structure, the important thing is to do and not necessarily to communicate excessively. We are not trying to buy ourselves a good conscience, but to introduce meaningful actions into our businesses," Laëtitia Tetedoux started.
Environmental measures
Respecting nature is a prerequisite for the ingredient manufacturer.
"We try to pollute less, to recycle what can be recycled. We also value short circuits. It's quite simple for us as the beaches are 500 meters from our offices. The CEO of Agrimer is president of the Algae Cluster in Finistère. He therefore arbitrates the harvesting sites, manages the tonnages and gives indications as to the species that can be harvested. There is no question of impoverishing the sea, we want to be part of a responsible ...